There were no results found.
There were no results found.
Jason Granet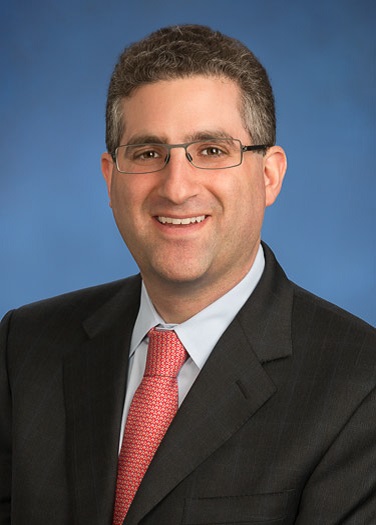 Jason is responsible for leading the Jfirm's London Inter-bank Offered Rate (LIBOR) transition effort. He is a member of the Alternative Reference Rate Committee, which is the public-private sector working group to help ensure the market's successful transition to alternative rates, and a member of the Commodity Futures Trading Commission Market Risk Advisory Committee's Interest Rate Benchmark Reform Subcommittee.
Prior to assuming his current role, Jason was deputy head of Liquidity Solutions for Goldman Sachs Asset Management (GSAM). From 2010 to 2017, Jason was head of International Liquidity Portfolio Management for GSAM, responsible for the management of international liquidity portfolios. From 2007 to 2010, he was co- head of the Secured Funding team on the Central Funding desk for the Investment Management Division. Prior to that, Jason worked in the portfolio and risk strategy group of GSAM's Fixed Income team from 2004 to 2007. Before joining GSAM, he was an analyst in Fixed Income Operations. Jason joined Goldman Sachs in 2000 and was named managing director in 2012.
Jason was recognized by Financial News as one of the "FN 40 Under 40 Rising Stars of Asset Management" in 2013 and 2014. Jason serves on the Board of Trustees of Fairy Bricks.
Jason earned a BA in Economics from the University of Michigan in 2000.