Jared Schwartz, FRM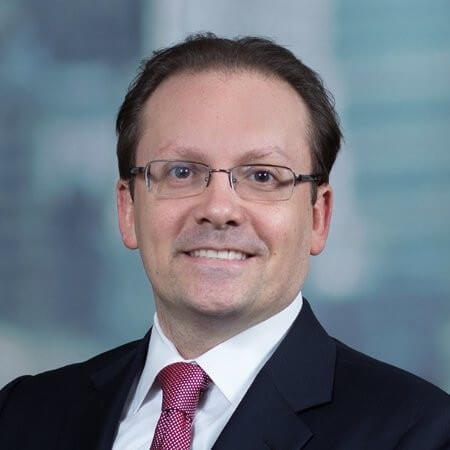 As HighTower's Chief Risk Officer, Jared Schwartz oversees the strategic management of risk on an enterprise-wise basis.  He joined HighTower in 2016 and was appointed Chief Risk Officer in 2019.   
 
Prior to joining HighTower, Jared held progressively senior roles at JP Morgan's Private Bank, including lead Investment Risk Manager for the organization's investment solutions due diligence and selection process. Previously, he was at both AllianceBernstein and Citigroup, where he was tasked with building out the Investment and Operational risk programs in both buy- and sell-side positions. At Citigroup, he was selected from the firm's global talent pool to participate in the organization's inaugural Risk Management Associates program. Jared started his career as a Risk Consultant with Arthur Andersen. 
 
Jared holds the Financial Risk Manager® (FRM®) designation. He earned his Master of Business Administration degree from New York University's Stern School of Business, with concentrations in Finance and Information Technology. He earned his Bachelor of Science degree in Management Information Systems and International Finance from Binghamton University. 
In his spare time, Jared is an amateur chef, having completed multiple courses as a non-matriculating student at the Institute of Culinary Education in New York.  
There were no results found.