There were no results found.
There were no results found.
James Lovely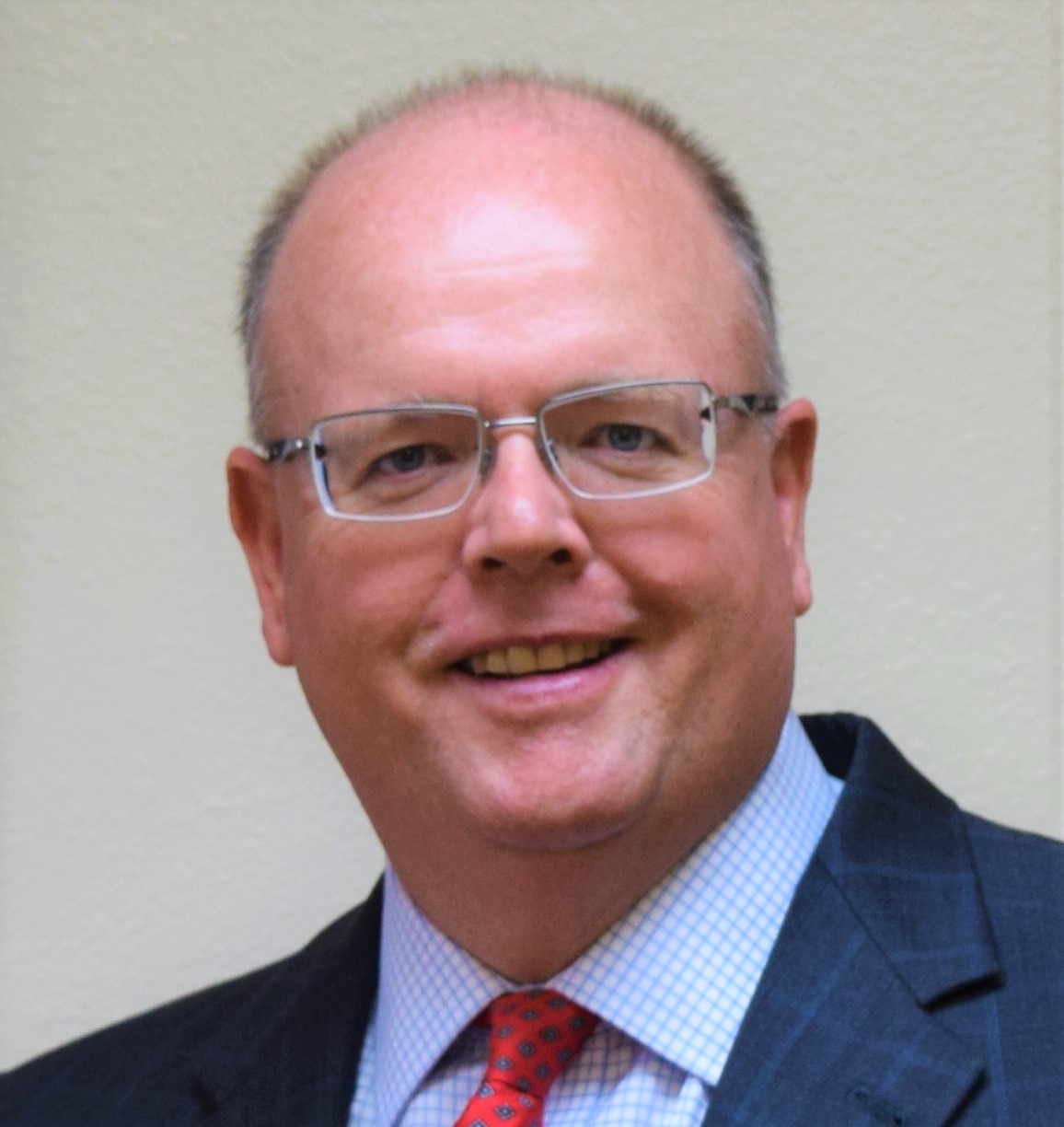 James Lovely is a consultant providing advisory services to regional and community banks, family offices and funds, select law firms, and corporations with respect to derivatives, capital markets and related CFTC and SEC compliance issues. He also delivers contract management services primarily related to ISDA, NAESB, and SIFMA documentation. Since 2014, he has assisted clients with LIBOR licensing and LIBOR transition issues. He is a frequent commentator on LIBOR transition issues via LinkedIn. His consultancy was founded in 2011.
Mr. Lovely's previous professional experience includes senior executive and legal positions at a commodity pool operator and related hedge fund, with two national law firms, with a global bank, and with a global investment bank and its swap dealer affiliate. Mr. Lovely has a B.B.A. in Finance from the University of Miami, an M.B.A. from the University of Pittsburgh, and a J.D. from the University of Virginia School of Law. He remains admitted as an attorney in New York, North Carolina and Florida.