Jack Gaziano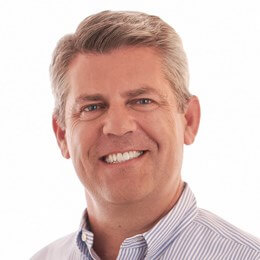 Jack Gaziano is a Managing Director and Region Manager with the Corporate Finance team at Silicon Valley Bank, where he works with later-stage private and public companies in the eastern U.S., structuring senior debt facilities for general working capital purposes, capital restructurings and acquisition financing, as well as advising them on strategic initiatives and global cash management issues. Prior to joining SVB in 2000, Jack was employed for over 12 years at State Street Bank in the commercial lending group, most recently as the department head for the New York region, financing middle market companies. 
Jack earned a bachelor's degree in American History and Italian from Middlebury College and received an MBA from Boston University.
There were no results found.