Ingrid Tierens, CFA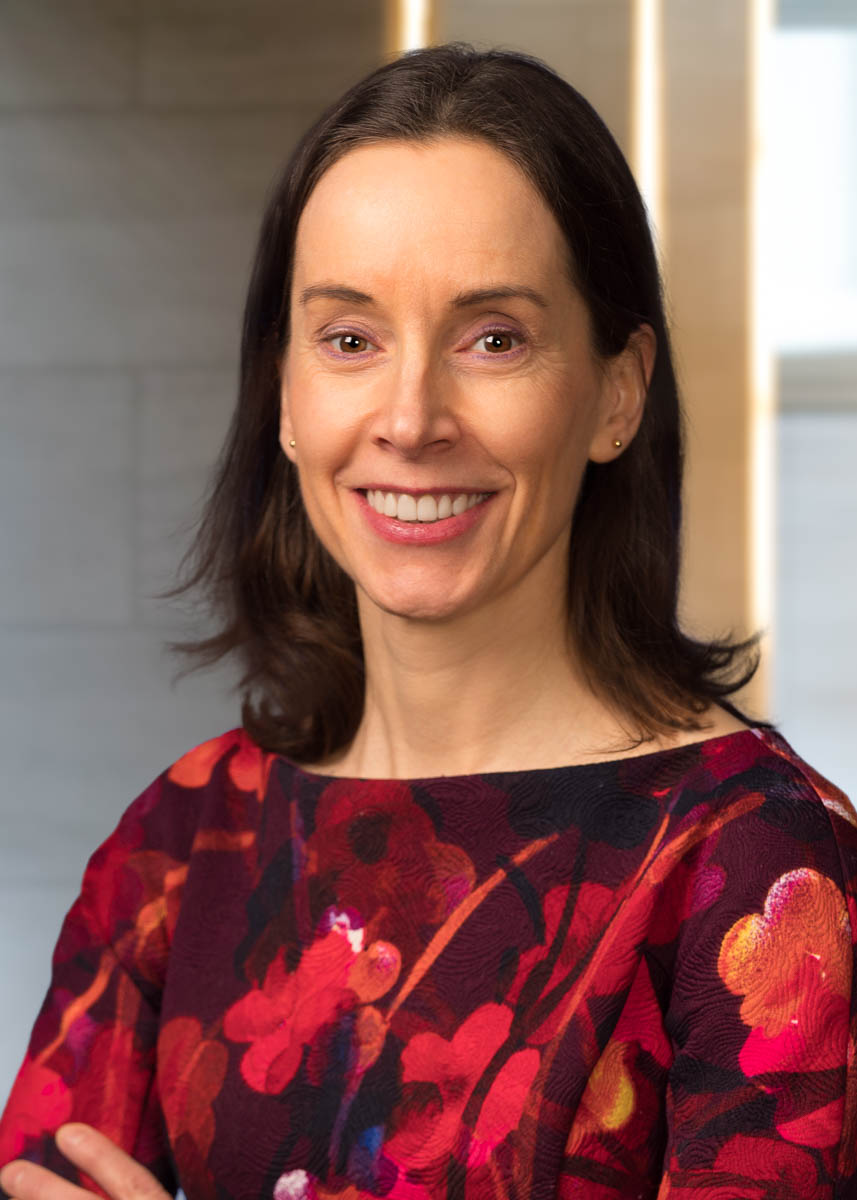 Ingrid is head of the Data Strategy Iteam in Global Investment Research (GIR). Her team contributes to clients' investment processes through quantitative analysis and systematic solutions, and collaborates with GIR research teams to embed alternative data sources in their research. Ingrid also works closely with the Securities Division on the Data-as-a- Service initiative, the firm's Data Intelligence Office, and the Technology Division.
Previously, Ingrid was head of the Equities Execution Services Strats Group in the Securities Division, which advises clients on execution strategies across one delta equities. Before that, she headed Electronic Trading Strats for Goldman Sachs Execution & Clearing (GSEC) and the Sales Strats Group across Equity Derivatives and Global Securities Services. Ingrid joined Goldman Sachs in 2002 as a vice president in the Equity Derivatives Strats Group, focusing on quantitative equity and option-based strategies, portfolio construction and index- related analysis. She was named managing director in 2006.
Prior to joining the firm, Ingrid was a director in the Active-Quantitative Investment Product Group at Merrill Lynch Investment Managers in London, where she was responsible for designing and implementing active-quantitative global equity investment processes. She also worked at JP Morgan Investment Management in London as a vice president in the Quantitative Financial Research and Development Division, constructing international equity investment strategies.
Ingrid is a past president and board member of the Society of Quantitative Analysts in New York.
Ingrid earned a PhD in Finance and an MBA from The University of Chicago. She is a CFA charterholder.
There were no results found.