Hugh O'Reilly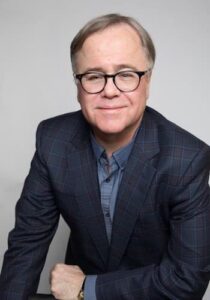 Hugh O'Reilly is the President and CEO of Acuity Global, a boutique consulting firm that provides advice on strategy to insurance companies, investment managers, real estate developers and start-ups.
Hugh is the Executive Director of Innovate Cities, a Senior Advisor at the Global Risk Institute and a Senior Fellow at the C.D. Howe Institute. Hugh is a member of a number of boards including the Board of the VanCity Community Investment Bank and Namerind, a not-for-profit aboriginal housing corporation.
Hugh is the former President and CEO of OPTrust where he led an organizational transformation. Key achievements at OPTrust included the implementation of a new investment strategy and the launch of a new defined benefit pension plan for not-for-profit organizations.
Hugh is a lawyer by training and is recognized for his risk, innovation, pension and governance expertise. Hugh has spoken at numerous conferences and has published many articles.
There were no results found.