There were no results found.
There were no results found.
Himanshu Chaturvedi, CFA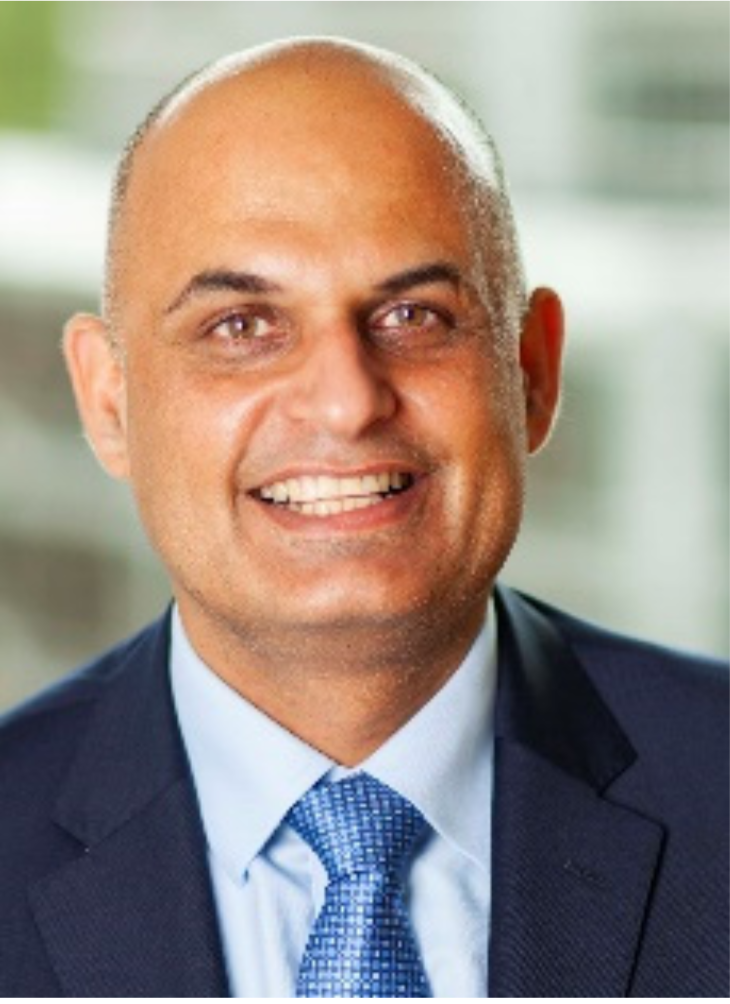 Himanshu is a Managing Director at Cambridge Associates' Pensions and Insurance Practice based in London. He works with pension funds, insurance companies and other institutional investors on investment strategy, portfolio construction and management and research. He also leads research and client portfolio investments in several emerging, uncorrelated strategies in private and public markets including insurance, trade finance, healthcare and media royalties and other asset backed strategies.
Himanshu joined Cambridge Associates in 2013 and has over 20 years of experience in investment management and investment banking. His experience prior to joining Cambridge Associates spanned roles in research, structuring and trading in Europe and Asia. He started his career as a fundamental equity research analyst in Asia and subsequently gained post-MBA experience in structuring and executing complex fixed income derivative solutions and contributing to quantitative strategy research at Lehman Brothers and Barclays Capital. At Cambridge Associates, Himanshu has been leading teams for clients from $300 million to $100 billion in assets, with responsibility for the complete investment process from strategy setting to implementation and day to day portfolio management of client portfolios invested in a diversified mix of traditional and alternative asset classes.
EDUCATION
MBA, London Business School
CFA Charterholder
B. Engineering., Nanyang Technological University, Singapore