Hilen Gabriela Meirovich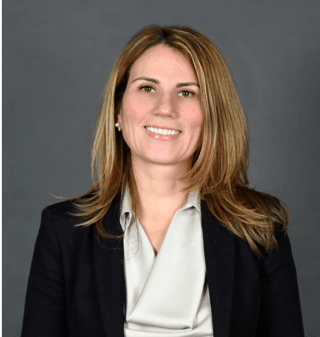 Hilen is the head of the Climate Change Advisory Services team of IDB Group. The team was launched in 2017. Hilen is responsible for developing innovative strategies and implementing solutions to reduce the impact of climate change with governments and companies from different sectors in Latin American and the Caribbean. She has ample experience in environmentally friendly investments and bringing international funds to the region.
She joined the IDB Group in 2009 to develop and implement climate policies. Hilen holds a PhD in Philosophy, Politics and Government and a master's degree in International Economic Development from Georgetown University. She also has master's degree in Political Science from the Hebrew University of Israel and a bachelor's degree in Political Science from the Catholic University of Córdoba, Argentina.
There were no results found.