Herbert Longoni, CFA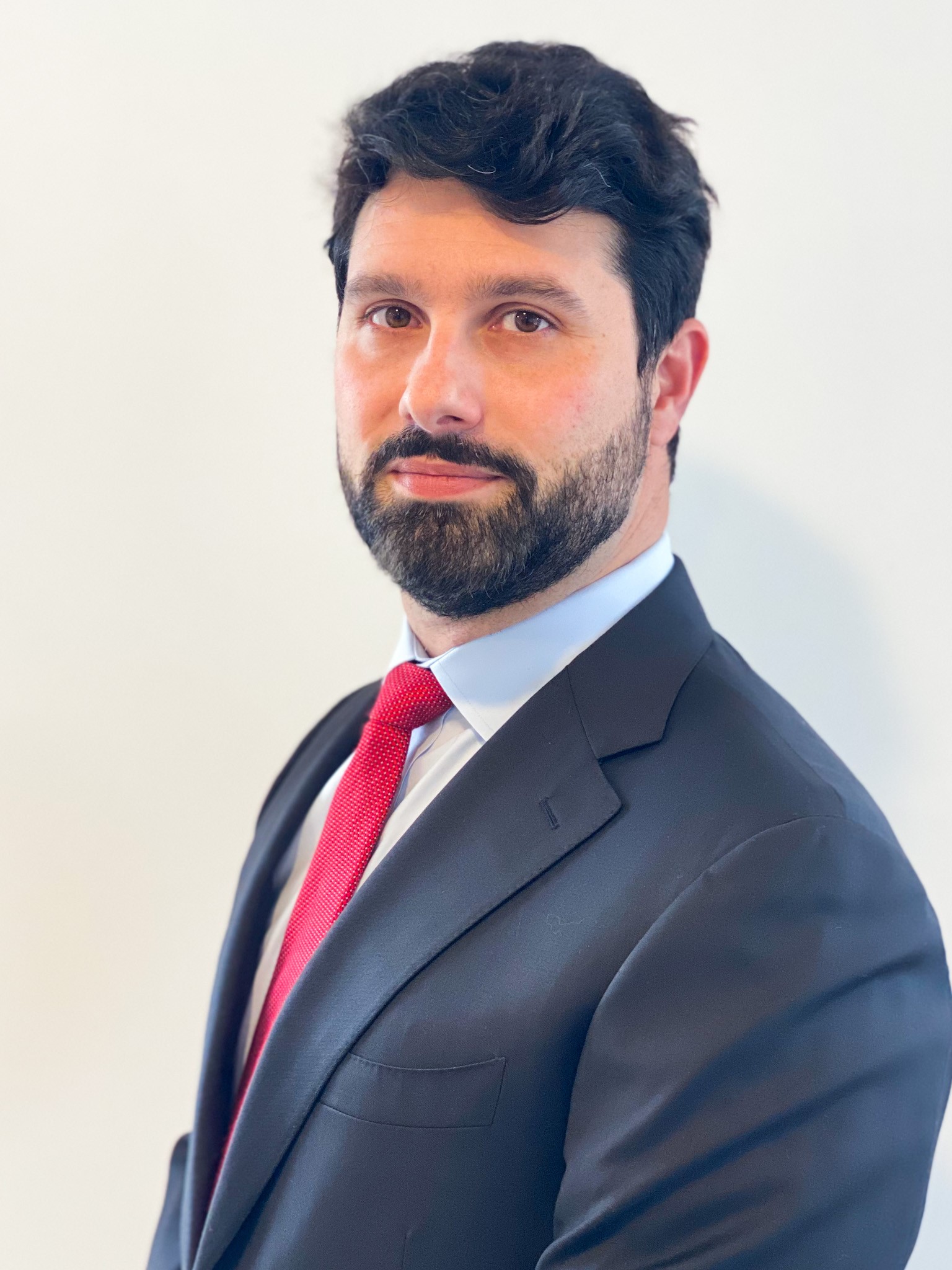 Herbert Longoni is a Director of Project Finance in Crédit Agricole Corporate and Investment Bank based in New York with over 13 years of experience in the structuring and financing of Power and Infrastructure projects in the Latin America region . Before moving to NY, Herbert worked in Crédit Agricole Brazil and, before that, in Santander Brazil, both under the respective Project Finance teams covering exclusivelythe Brazil region. Herbert Longoni graduated in Electrical Engineering from University of Sao Paulo and he holds an MBA from EAESP – FGV. He is a CFA charterholder since 2018.
There were no results found.