Greg Mariasch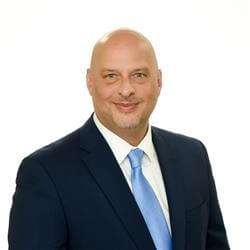 Greg has over a quarter of a century of deep expertise investing in emerging markets, as well as experience founding business' devoted to emerging market investments.
During his 12-year career at Goldman Sachs, Greg held roles including Head of Latin America Equity Trading, Global Co-Head of EMEA Sales & Trading, and Head of International Equity Trading. He then joined the Rohatyn Group in 2003 as a founding member and later became a partner, managing the emerging market equity strategy within a $1.3bn portfolio. In 2013 Greg returned to Goldman taking responsibility for emerging market equities within the Investment Strategy Group. Most recently, Greg held the position of CIO at Ram Capital Partners.

He began his career in Argentina, having originally qualified as a Chartered Accountant, before gaining an MBA at the Stern Business School, New York University. He graduated from Universidad de Buenos Aires with a Masters of Science in Public Accounting.
There were no results found.