Gil Christie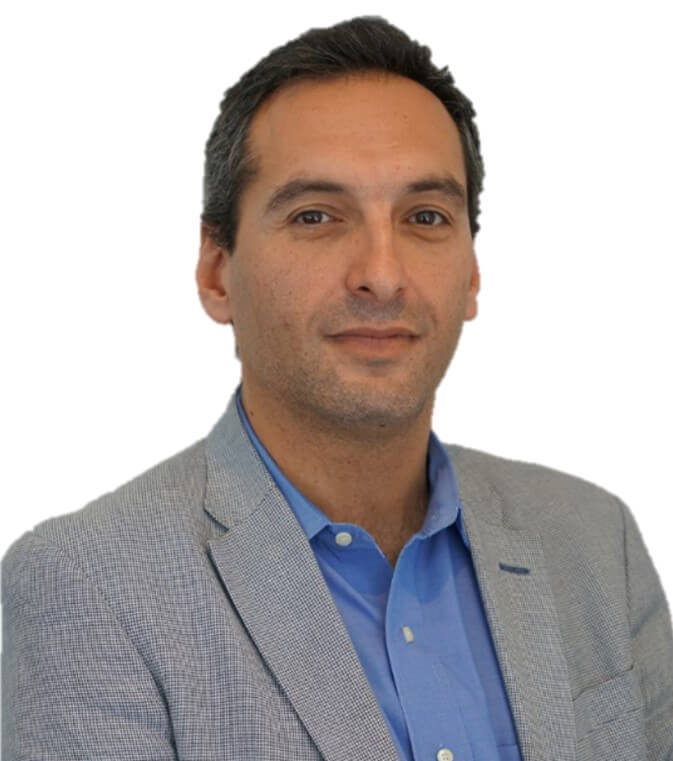 Gil is Head of Investor Education & Enterprise Solutions at Green Flower Media – the world's largest and most trusted source of cannabis related education.  Gil is also an XP3RT on the XP3RT Network. Gil brings an investor focus to Green Flower Media's educational tools being both an LP with Tuatara Capital, one of the world's largest sector-focused private equity firms in the cannabis industry and the co-founder of Oxford Vapours, one of Europe's fastest growing vaping companies and manufacturers of the best-selling brand 'Ohm Boy'.
Gil has spent over 20 years following his passion for training. Gil was the co-founder and former CEO of the 7city Learning Group.  By the time 7city was sold in 2013 to the Fitch Group, it had become one of largest privately held EdTech companies in the world, providing pioneering solutions for exam and non-exam training, including  the CFA program and the CQF – a qualification 7city co-founded with Dr Paul Willmott.
Gil is renowned for his passionate delivery style. Over the last 20 years he has designed and delivered training programs for many of the world's largest financial institutions and asset managers. He teaches a wide range of topics with a focus on capital and derivative markets, asset management, valuation and accounting. Gil also has a keen interest in helping people develop their professional skills; such as communication, time management and executive presence.
Gil now lives in Far Hills, New Jersey, with his wife and two children.
There were no results found.