Gerald Pambo-Awich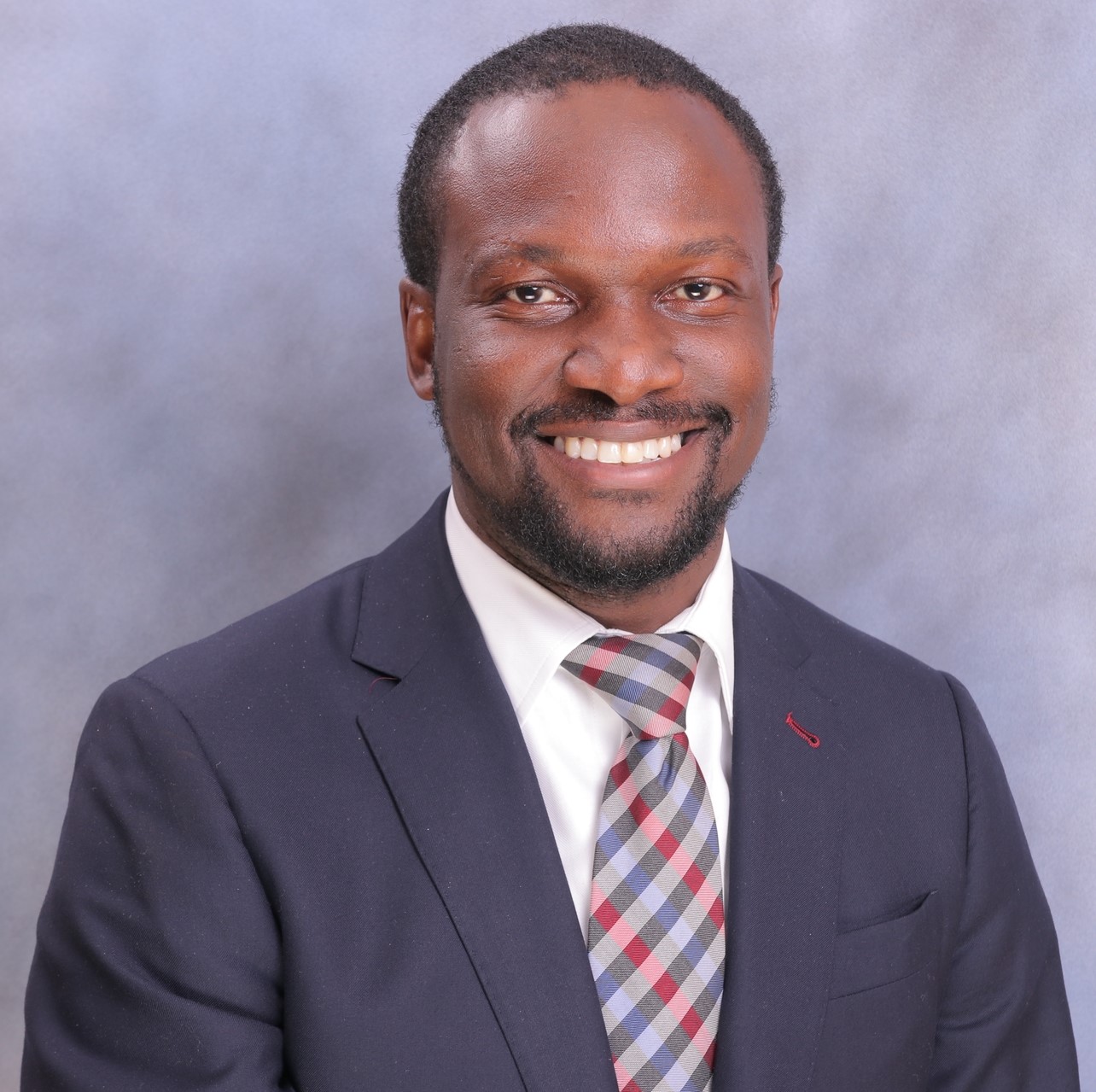 Gerald Pambo-Awich is an Investment Officer on the Mission Investments team at the Ford Foundation. He supports execution and management of investments under the Foundation's two mission investment funds – the $280 million program related investment fund and the newly created $1 billion mission related investment fund.
Prior to joining Ford, Gerry served as Director of Strategic Initiatives & Impact Investments at Prudential Financial. In this dual role, he focused on initiatives to influence the future of Prudential's International Insurance business and led the Education & Africa strategies for Prudential's $1 billion Impact Investment team. Gerry also worked in Prudential's Corporate Development team. Gerry began his career at Goldman Sachs & Co, followed by investment roles at early stage venture capital and growth equity firms Bridges Ventures and Kapor Capital.
Gerry received his MBA from Harvard Business School and his Bachelor of Arts degree in Computer Science from Bard College, where he was a Distinguished Scientist Scholar. He serves on the Board of Governors of Bard College, and on the Board of Directors for the African Services Committee.
There were no results found.