George N. Patterson, PhD, CFA, CFP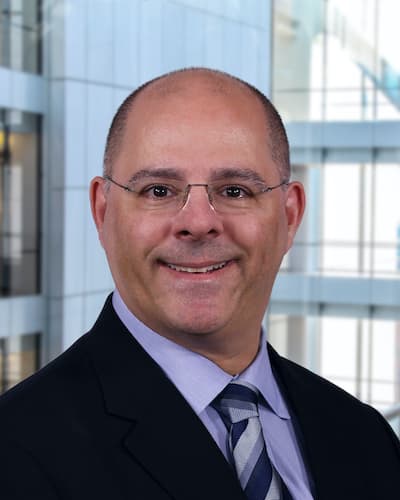 George N. Patterson, PhD, CFA, CFP, is a Managing Director and the Chief Investment Officer for QMA. In this capacity, he oversees all portfolio management and research efforts for both the Quantitative Equity and Global Multi-Asset Solutions teams. Prior to his current role, George was the Co-Head of QMA's Quantitative Equity team, overseeing portfolio management, investment research and new product development. Before joining QMA, George was a Managing Director, Corporate Strategy, at Axioma, Inc., focusing on identifying buy-side trends and market opportunities. Previously, he was the Chief Investment Officer for Quantitative Investments at Bank of Montreal Global Asset Management, with responsibilities across global equities and multi-asset strategies spanning stand-alone asset allocation funds, FX overlays, retail fund of funds and ETF-based multi-asset solutions. In addition, George was a Co-Founder and Managing Partner at Menta Capital LLC, a California-based quantitative equity hedge fund, and a Senior Portfolio Manager in equity market neutral strategies at Barclays Global Investors. He began his career at NASA's Jet Propulsion Laboratory. George earned a BS in physics from the Massachusetts Institute of Technology and a PhD in physics from Boston University.
There were no results found.