Gabriel Nardi-Huffman, CFA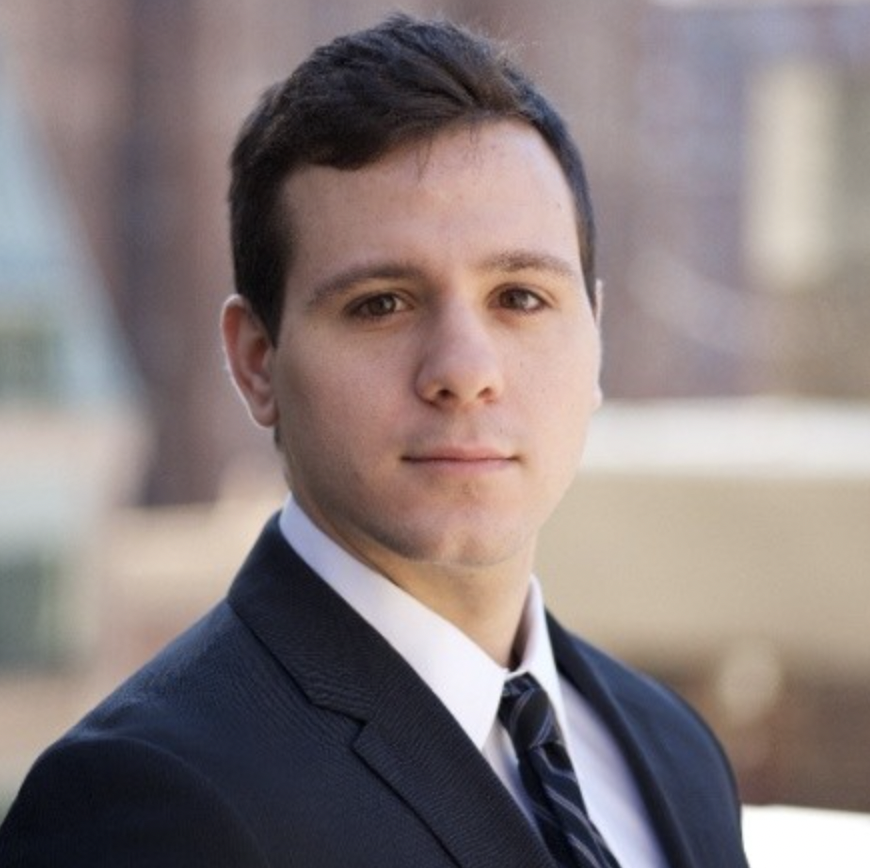 Gabriel Nardi-Huffman is a Senior Analyst covering global equities at BlazeRidge, a private investment office based out of New York. Previously, Gabriel was an analyst with the real estate group at Third Avenue Management. Gabriel graduated from Wesleyan University in 2015 with degrees in math and economics and became a CFA Charterholder in 2017.
There were no results found.