Francisco Vazquez Ahued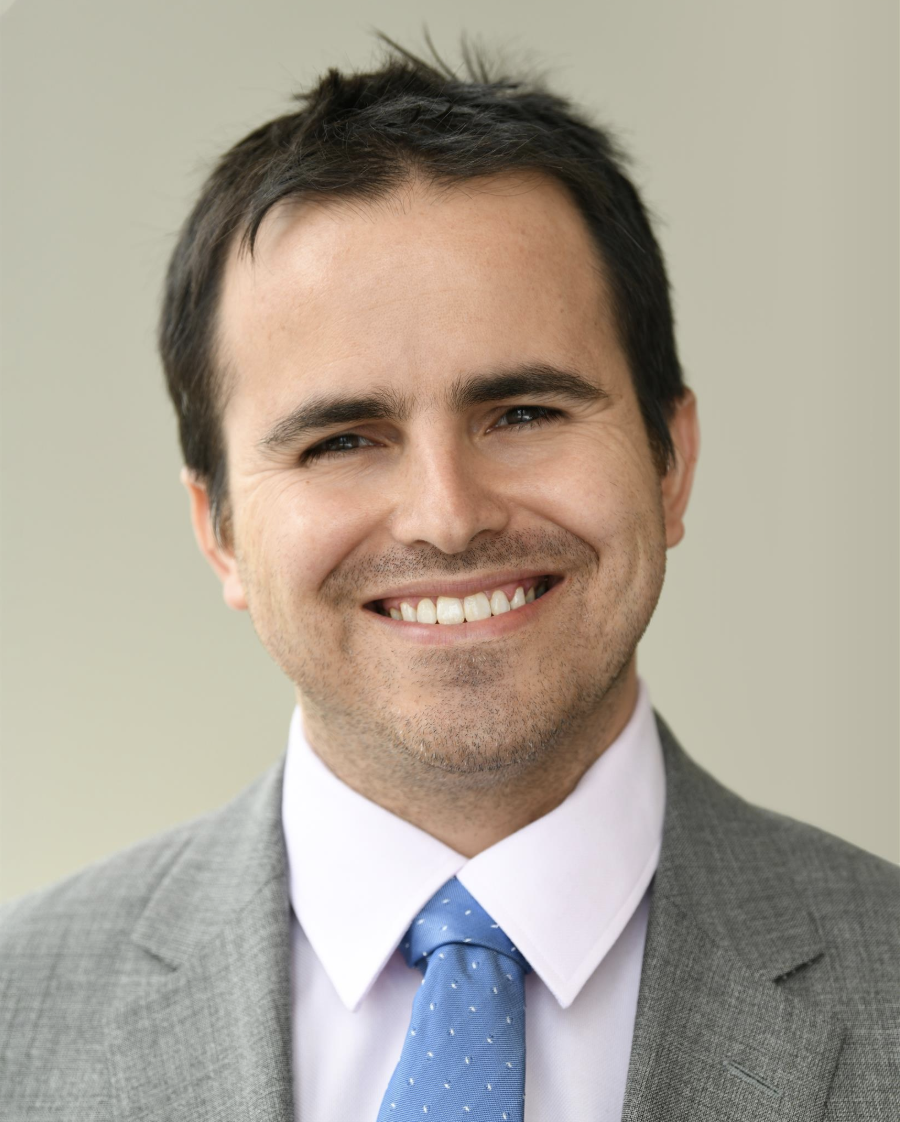 Francisco is a public and project finance consultant. His professional experience includes a tenure in the Mexican foreign service, different consulting assignments with the World Bank, International Monetary Fund, and the Inter-American Development Bank (IDB). He also worked as a team leader at Moody's Investors Service covering credit risk for regional and local governments, project finance, and utilities in the Americas. He's currently editing a monography on regional and local governments in Latin America and the Caribbean to be published by the IDB. 
There were no results found.