There were no results found.
There were no results found.
Francesco Filia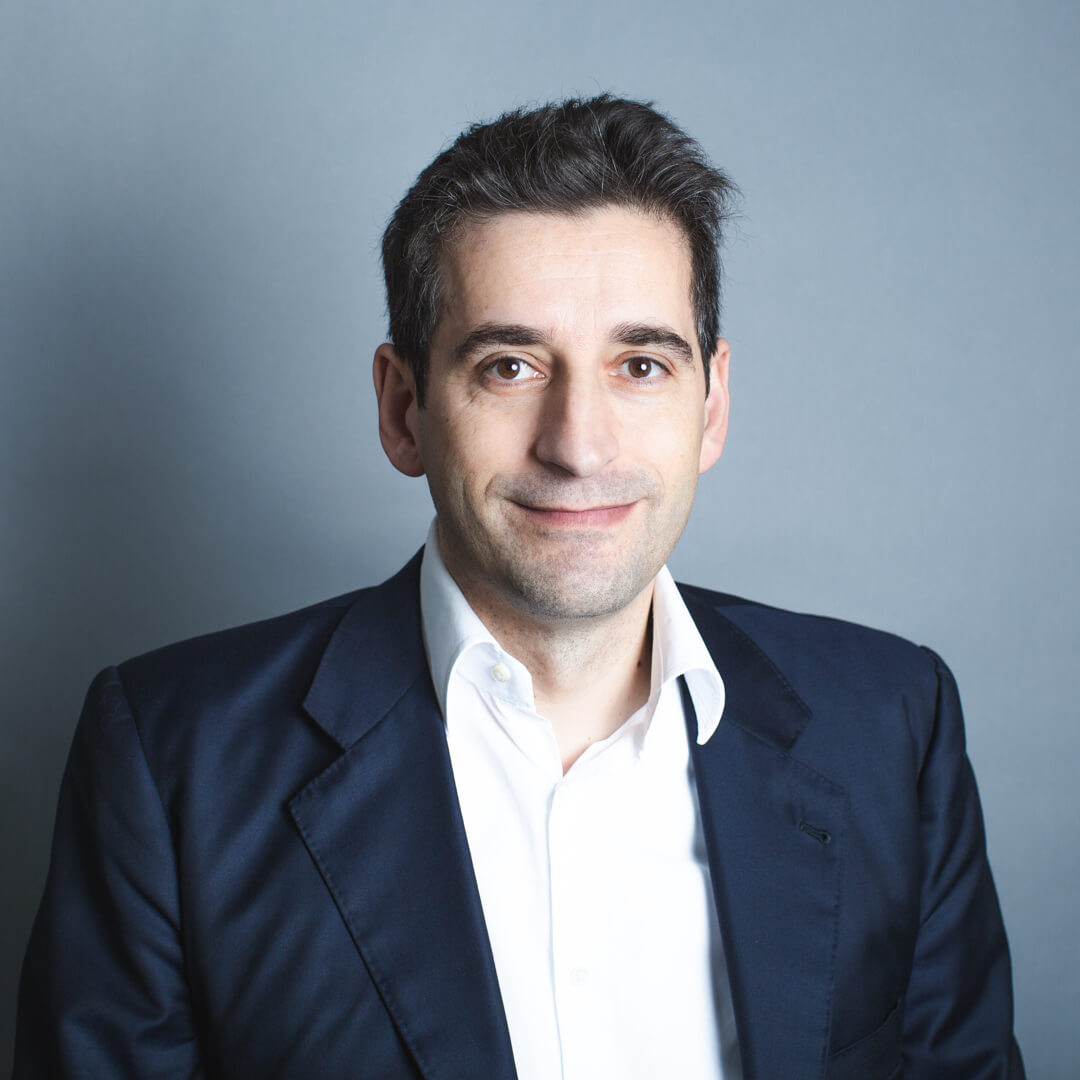 Francesco Filia heads all portfolio management and research related activities at Fasanara. He also spearheads the identification and implementation of all relevant portfolio tail hedging strategies. Prior to co-founding Fasanara, Francesco was Managing Director and EMEA Head of the MidCaps Principal Investors group at Bank of America Merrill Lynch, a top producing investment practice comprised of 15 professionals In his role, Francesco directed Bank of America Merrill Lynch operations across Europe, Middle East and Africa with responsibilities on multi strategy, multi asset portfolio solutions. Prior to joining Merrill Lynch in 2000 Francesco was a research analyst at JP Morgan Securities where he published several research white papers covering areas such as derivatives modeling and fixed income volatility strategies.

Francesco is a graduate of Bocconi University in Milan and a scholar of Erasmus Universiteit Rotterdam.