There were no results found.
There were no results found.
Fatema Hamdani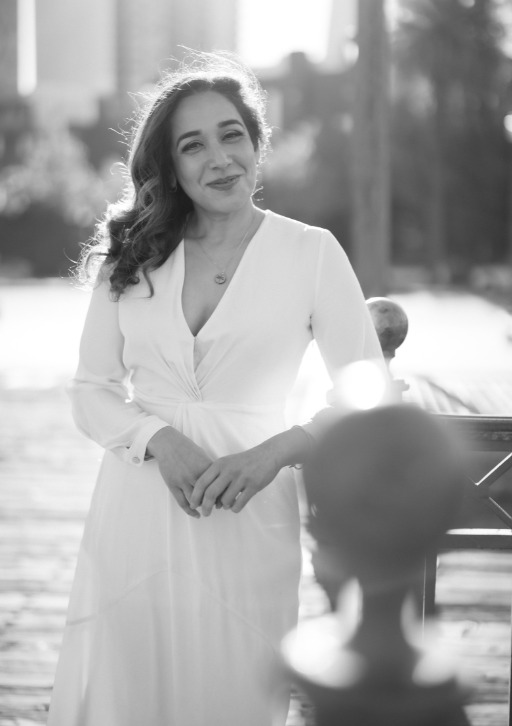 As the Co-Founder and CEO of KH Aerospace, Fatema Hamdani is unlocking the potential of unmanned aerial vehicles (UAVs) to augment and save lives, applied in everything from disaster relief and anti-poaching operations to military intelligence and reconnaissance. KH Aerospace has built the world's first fully electric, zero-emissions UAV with the longest airborne endurance in its category. The company is breaking world records with UAVs that can travel longer distances, stay in flight longer and at higher altitudes than any before. The company's projects with the department of defense are showing what's possible when startups fuse an innovative, entrepreneurial culture with the mission mindset of the military. She has two decades of record-building businesses that use disruptive technology to solve tough business problems in sectors ranging from financial services and life science to telecom and travel. Fatema has a remarkable ability to connect the dots and see the patterns that are fundamental to move from concept during R&D to full-scale implementation. As KH Aerospace continues to break records and win awards, Fatema is increasingly recognized for her purpose-driven leadership to "use aerial intelligence to save lives." She can code like a pro, knows her way around an engine AND has the business acumen to raise capital and deliver quarterly results.