There were no results found.
There were no results found.
Evan Jones, CFA
Head of DUMAC Direct investments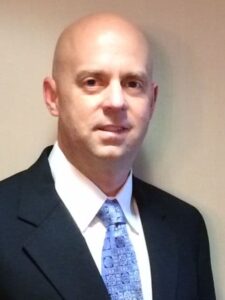 Evan has overseen Direct Investments, monies managed internally, for Duke University Management Company (DUMAC) since 2010. DUMAC manages $20 billion on behalf of Duke University and its' affiliates. DUMAC invests globally in all asset classes with a focus on equity (public & private) and hedged strategies. Direct investments account for ~30% of the overall asset base spanning equities, commodities, and credit.
Prior to joining DUMAC, Evan co-founded Brightleaf Partners in 2002. Brightleaf Partners, a long / short US equity hedge fund focused on small cap companies. Brightleaf managed high net worth and institutional capital until closing during the Global Financial Crisis in 2009.
Prior to Brightleaf Capital, Evan founded TSI Soccer and grew the company, as CEO and Chairman, into a leader in the soccer industry. During his tenure at TSI Soccer, the company was twice named to Inc. Magazine's 500 Fastest Growing Companies in the Nation list ('95 and '96). Evan sold TSI Soccer to publicly-held dELiA*s Corporation (DLIA) in 1998.
Evan received a B.A. in Economics from Duke University (1987) and an M.B.A. from the Kenan-Flagler Business School at the Univ. of North Carolina (1993) and is a CFA charterholder.
Evan has taught courses in Entrepreneurship and Investment Management at Duke University for over 20 years and is the author of Active Investing in the Age of Disruption (Wiley, 2020)