There were no results found.
There were no results found.
Ethan Powell, CFA, CPA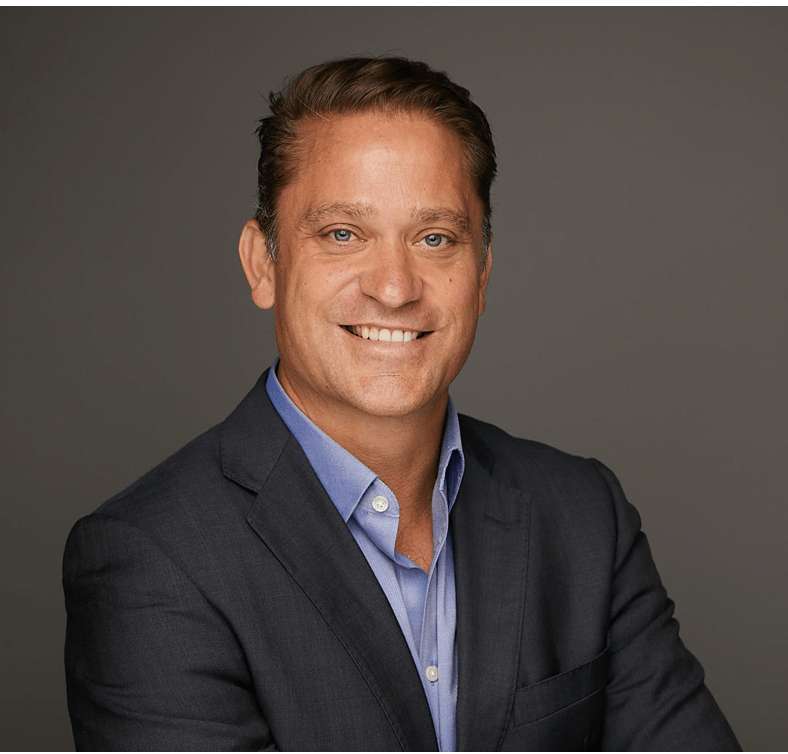 Mr. Powell, has spent over two decades in financial services, primarily in Hedge Fund and Private Equity. As Principal and CIO of Brookmont and Founder of nonprofit affiliate asset manager Impact Shares. Impact Shares is a collaboration of leading financial service and non-profit organizations providing single social issue ESG solutions. Impact Shares has issued exchanged traded funds in collaboration with The NAACP Minority Empowerment ETF (Ticker: NACP), the YWCA Women's Empowerment (Ticker: WOMN) and the United Nations Sustainable Development Goals (Ticker: SDGA). Additionally, Ethan serves as the Chairman of the board for a $4 billion mutual fund complex and is a finalist for 2016 mutual fund director of the year. Previously, Mr. Powell held several roles at Highland Capital Management Fund Advisors, L.P. including head of product and strategy, portfolio manager and interested board chair. Mr. Powell received an MS in Management Information Systems and a BS in Accounting from Texas A&M University. Mr. Powell has earned the right to use the Chartered Financial Analyst designation and is a licensed Certified Public Accountant.