Edward Allen, CAIA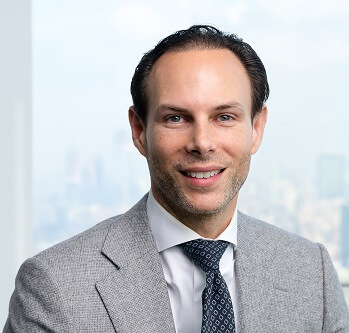 Edward Allen is a Managing Director and Head of Index Client Coverage for North America.  He leads a 40 person team based in 6 offices across the US, Canada and Mexico providing coverage to MSCI's Asset Manager, Broker/Dealer, Hedge Fund and Wealth Management clients.  Edward joined MSCI in 2004 and has held numerous management roles throughout his tenure.  He previously managed the Broker/Dealer client segment and most recently oversaw the North America Asset Owner business.
Prior to MSCI, Edward worked at Goldman Sachs Asset Management in their Institutional Advisory Services group covering the firm's sub-advisory and insurance clients.  Early in his career, he spent time at Putnam Investments in Boston as well as Banker's Trust in Sydney, Australia. 
Edward received his Bachelor's Degree in Political Science from Boston University, his Master's in Business Administration from HEC School of Management in Paris, also spending time studying at London Business School.
There were no results found.