There were no results found.
There were no results found.
Doug Noland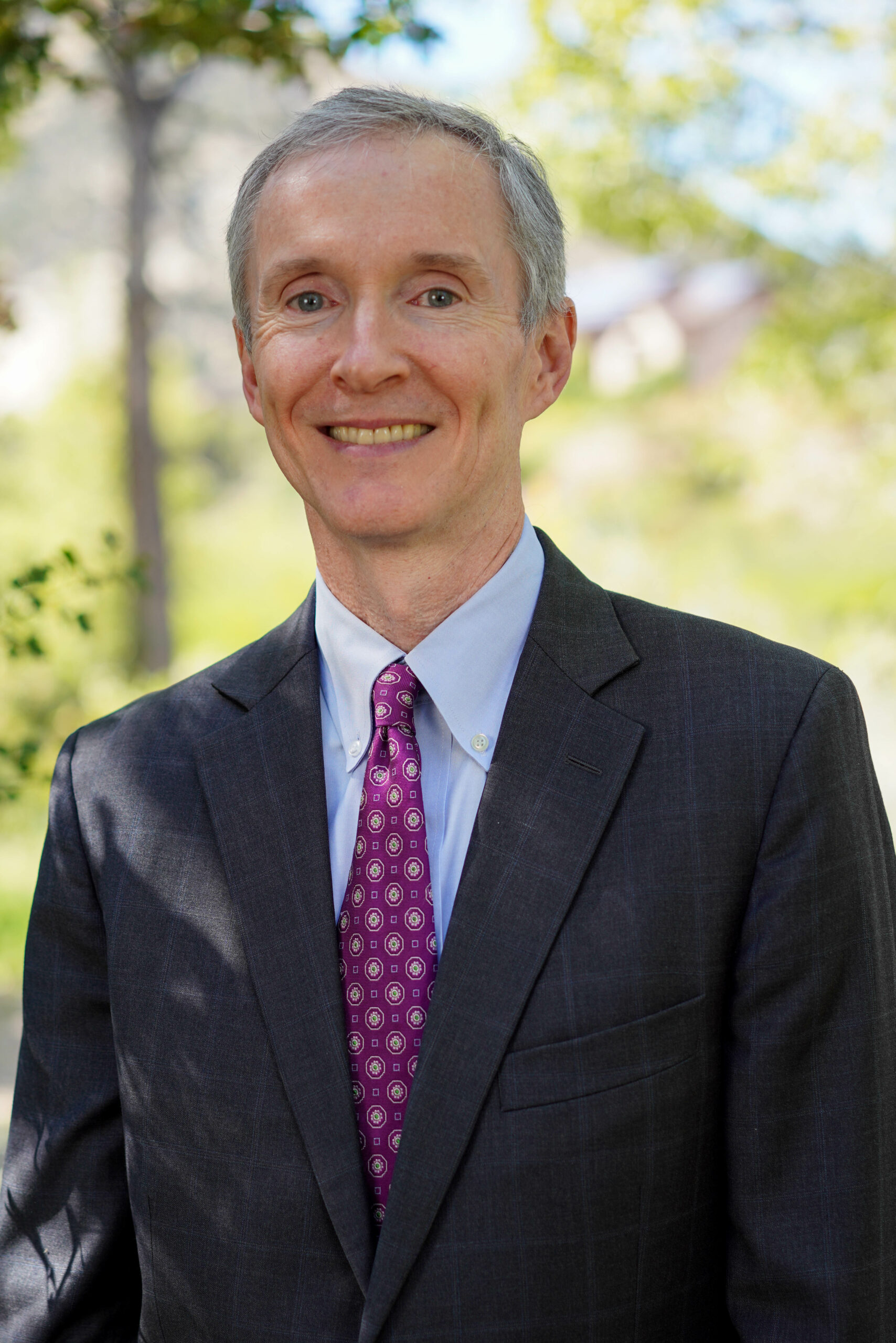 Doug Noland has been Portfolio Manager for the Tactical Short Strategy and Market Strategist at McAlvany Wealth Management since 2016. From 2008 through 2014, Doug served as Senior Vice President and Senior Portfolio Manager at Federated Investors, overseeing the Prudent Bear Fund and Prudent Global Income Fund. He also served as Federated Investors Head of Alternative Investment Strategies. Doug was Portfolio Manager and Strategist at David W. Tice & Associates from 1999 to 2008. Mr. Noland was a Portfolio Manager, Analyst and Trader for short-biased hedge funds, including G.W. Ringoen & Associates, from 1990 to 1998. Prior to investment management, Doug was a Treasury Analyst at Toyota Motors U.S.A. and a Price Waterhouse CPA. He has received an M.B.A. from Indiana University and a B.S. in Accounting and Finance from the University of Oregon. Doug was a contributing writer for the Richebacher Letter between 1996 and 2001 and author of the weekly Credit Bubble Bulletin blog since 1999.