There were no results found.
There were no results found.
Denise Shull, MA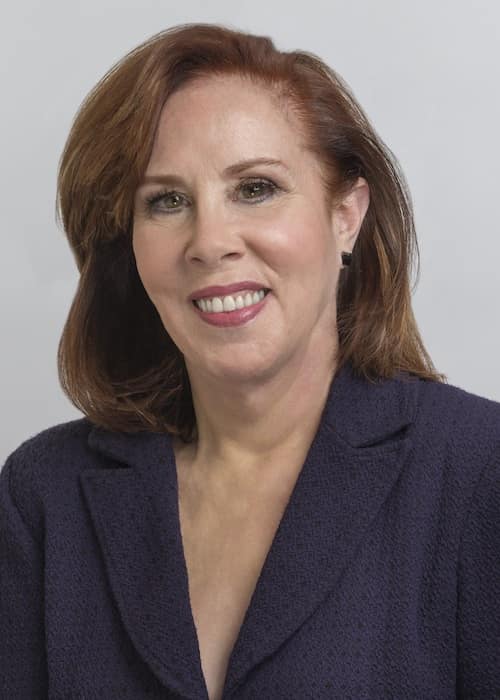 Denise Shull is the CEO and Lead Performance Coach at the human performance and decision-making consultancy, The ReThink Group Inc. Leveraging her unique combination of expertise in Neuroeconomics and Modern Psychoanalysis she has developed The Shull Method™ a unique approach to mental skills which prioritizes emotion in the pursuit of peak performance and the resolution of psychological roadblocks.
After working at IBM, Ms. Shull's Wall Street career began in 1994 when she traded at one of the first E-trading firms in Chicago. She moved to Schonfeld Securities before being invited to run a desk in NYC in 1997. She founded ReThink in 2003 and continued to trade financial futures through her membership at the Chicago Board of Trade through 2009.
Her 2012 book, Market Mind Games: A Radical Psychology of Investing, Trading and Risk has been reviewed as the "best of its genre" and a "veritable Rosetta Stone of trading psychology." In 2015, Shull was invited to consult with the writers on Showtime's drama BILLIONS and in 2016 Bloomberg Tradebook released the Trader Brain Exercise based on ReThink's IP. In 2017, Shull and ReThink delivered HEADSx, a robust talent assessment tool used by select hedge funds to hire exceptional talent. In 2018, her work with Olympian Lindsey Jacobellis was featured in the New York Times.
A highly engaging speaker, Shull has delivered talks at NASCAR's Hendrick MotorSports, Ontario Teachers' Pension Plan, MIT, US Ski and Snowboard Association, Harvard Business School, CFA Societies and Leaders in Sport among others. In 2019, Shull is featured on REAL VISION – the disruptive financial TV start-up. She has also appeared on CNBC's Halftime Report and Squawk Box both in the US and Asia. FORBES, WSJ, FT, Bloomberg Markets, and New York Times' Dealbook have run profiles on her while FOX Business, Bloomberg, Cavuto, PBS and The Discovery Channel have also invited her commentary.
She holds a Master of Arts in neuropsychoanalysis (1995) from The University of Chicago. Her thesis research, "The Neurobiology of Freud's Theory of the Repetition Compulsion," was republished in 2003 in the Annals of Modern Psychoanalysis and was cited in 2013 as one of the first papers written in neuropsychoanalysis. She is also a 2009 alumnus of Harvard's Kennedy School Executive Education program, Investment Decisions and Behavioral Finance.
Shull resides in NYC but remains a lifelong fan of the Cleveland Browns and a relatively fast downhill skier.