There were no results found.
There were no results found.
Degas Wright, CFA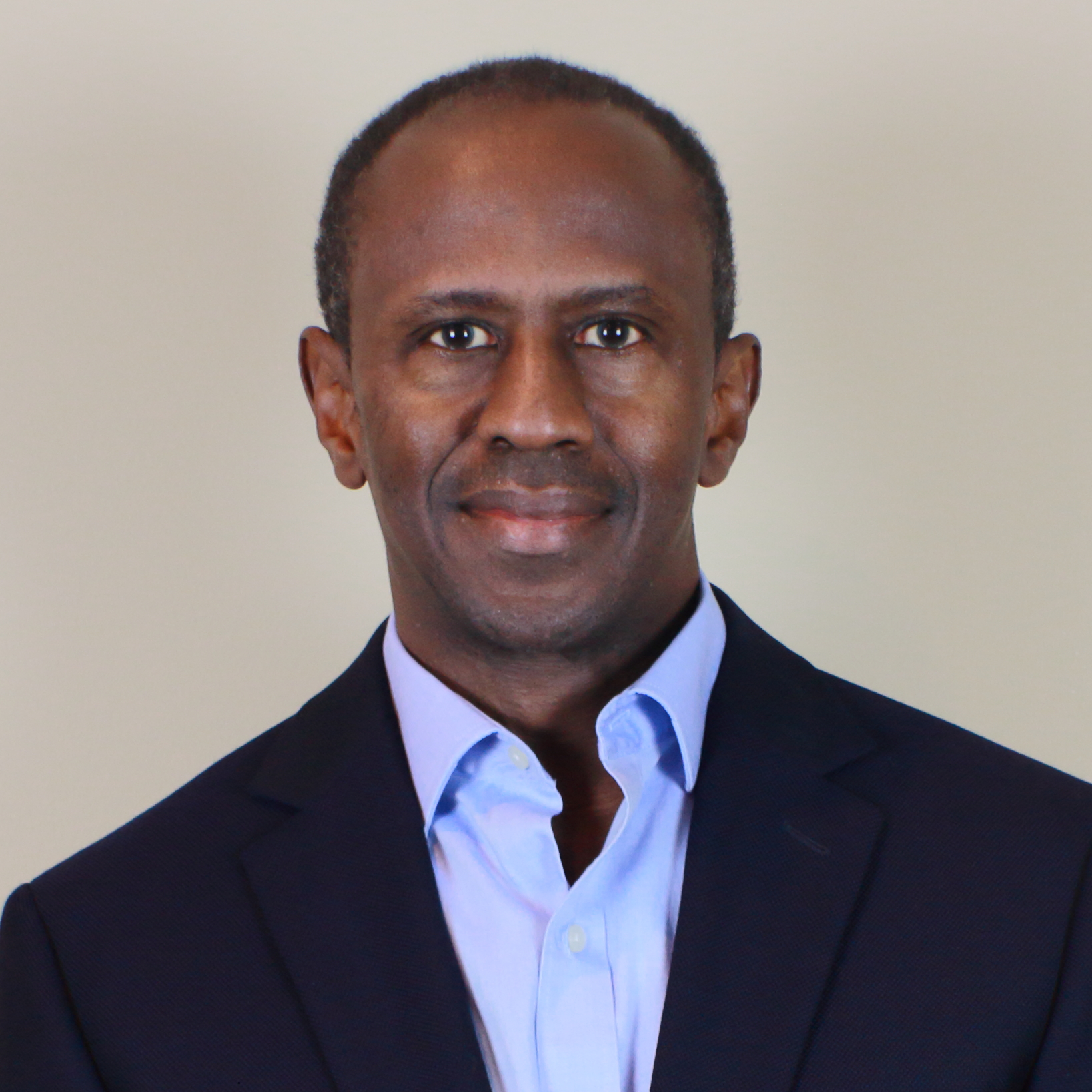 Degas Wright, CFA is the founder and Chief Executive Officer of Decatur Capital Management (DCM). DCM is an asset management firm that has been dedicated to serving institutions, families and the community since 2000. Decatur focuses on equity strategies in the U.S. and international markets. In addition, Degas shares his investment insights as a CNBC Contributor.

Degas is committed to improving diversity and inclusion within the investment industry. He started a college intern program in 2002 and numerous students have participated in the program. In addition, he serves on the Atlanta Society of Financial & Investment Professionals Foundation with a focus on addressing financial literacy.
DCM is a signatory to the United Nations supported Principles for Responsible Investment (UNPRI). The objective of the UNPRI is to develop a more sustainable global financial system. In support to this objective, Degas testified during the subcommittee hearings to the U.S. House Financial Services Committee entitled, "Building a Sustainable and Competitive Economy" on July 10, 2019.
Prior to DCM, Degas served as Corporate Treasurer for the Metropolitan Atlanta Rapid Transit Authority (MARTA) managing its reserve funds and serving as a member of its pension committee. He earned a B.S. in Mathematics from the United States Military Academy at West Point, New York. While serving as a Captain in the U.S. Army, he also received a M.S. in Economics from the University of Texas at El Paso.
Degas holds the Chartered Financial Analyst designation. He is a member of the CFA Society of Atlanta, and the CFA Institute. He has been involved with Boy Scouts of America for over twenty years where he currently serves on the Atlanta Area Council Board and the Philmont Ranch Committee.
He is married to Patricia and they have two adult children, Leland and Cydne. In his spare time, he enjoys art, cycling and the outdoors.