David Rosenberg, CPA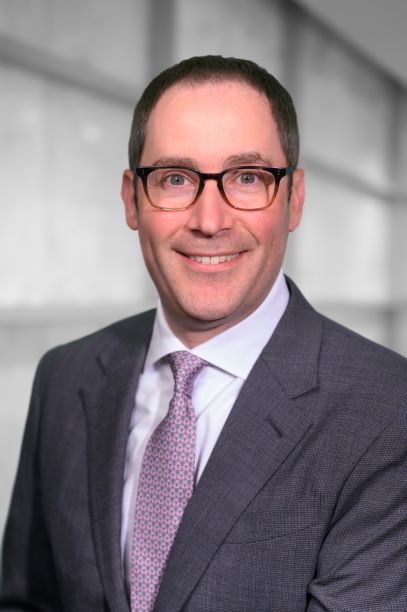 Mr. Rosenberg serves as the co – portfolio manager for Oaktree's U.S. High Yield Bond and Global High Yield Bond strategies, as well as the assistant portfolio manager for the firm's Global Credit strategy. He joined Oaktree in 2004 following graduation from the University of Southern California with an M.B.A. in business administration. Before attending graduate school, Mr. Rosenberg served as an associate in the Franchis e Systems Finance Group at J.P. Morgan. Mr. Rosenberg holds an M.P.A. in professional accounting with a concentration in finance and a B.A. degree in business administration from the University of Texas at Austin. He is a Certified Public Accountant (inactive).
There were no results found.