There were no results found.
There were no results found.
David Preston, CFA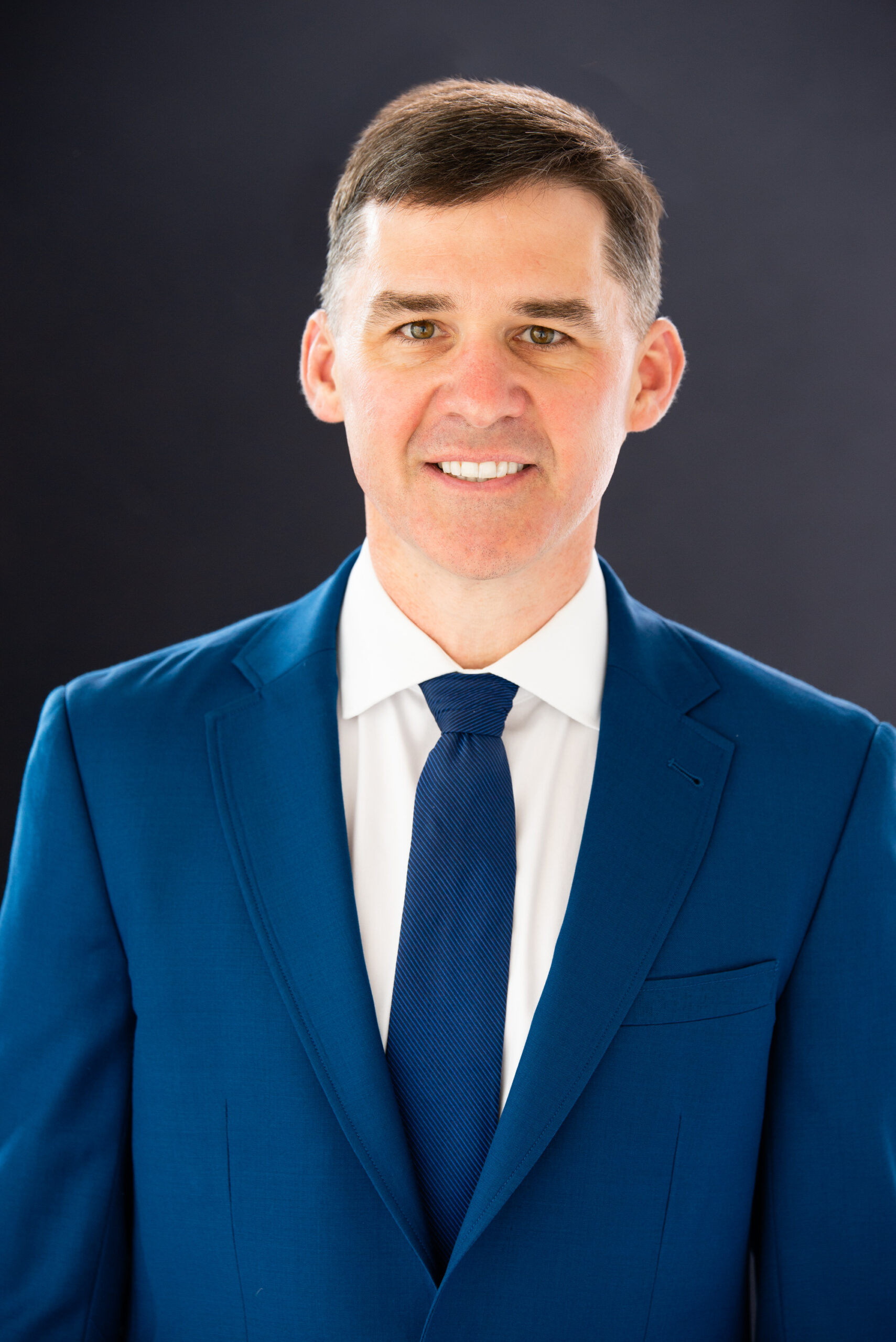 David Preston, CFA, is the head of Structured Credit Research at AGL Credit, and has almost 20 years of experience in securitization and structured credit.
Prior to joining AGL, Preston was head of ABS & CLO research at Wells Fargo Securities, leading a client facing research group covering U.S. and European CLOs, Middle Market CLOs, and Asset Backed Securities (ABS). The team published external research on CLOs, ABS and EETCs, and met with institutional investors to discuss CLO and ABS investments.
The Wells Fargo CLO Research team was ranked #1 in Institutional Investor's All-America Fixed-Income Research survey in every year from 2013 to 2020.
Wells Fargo CLO research was also ranked #1 Most Helpful CLO Team in every year from 2015 to 2020 by Greenwich Associates Fixed Income Investors Survey, and was named Best CLO Research Team by Creditflux in 2015, 2016 and 2017.
Before joining Wells Fargo, he served as a fixed income strategist with Raymond James & Associates. In addition, Dave served in the U.S. Army as an infantry officer for five years.
He earned a BA in English from The Citadel, The Military College of South Carolina, and an MBA from Tulane University.