David Herbinet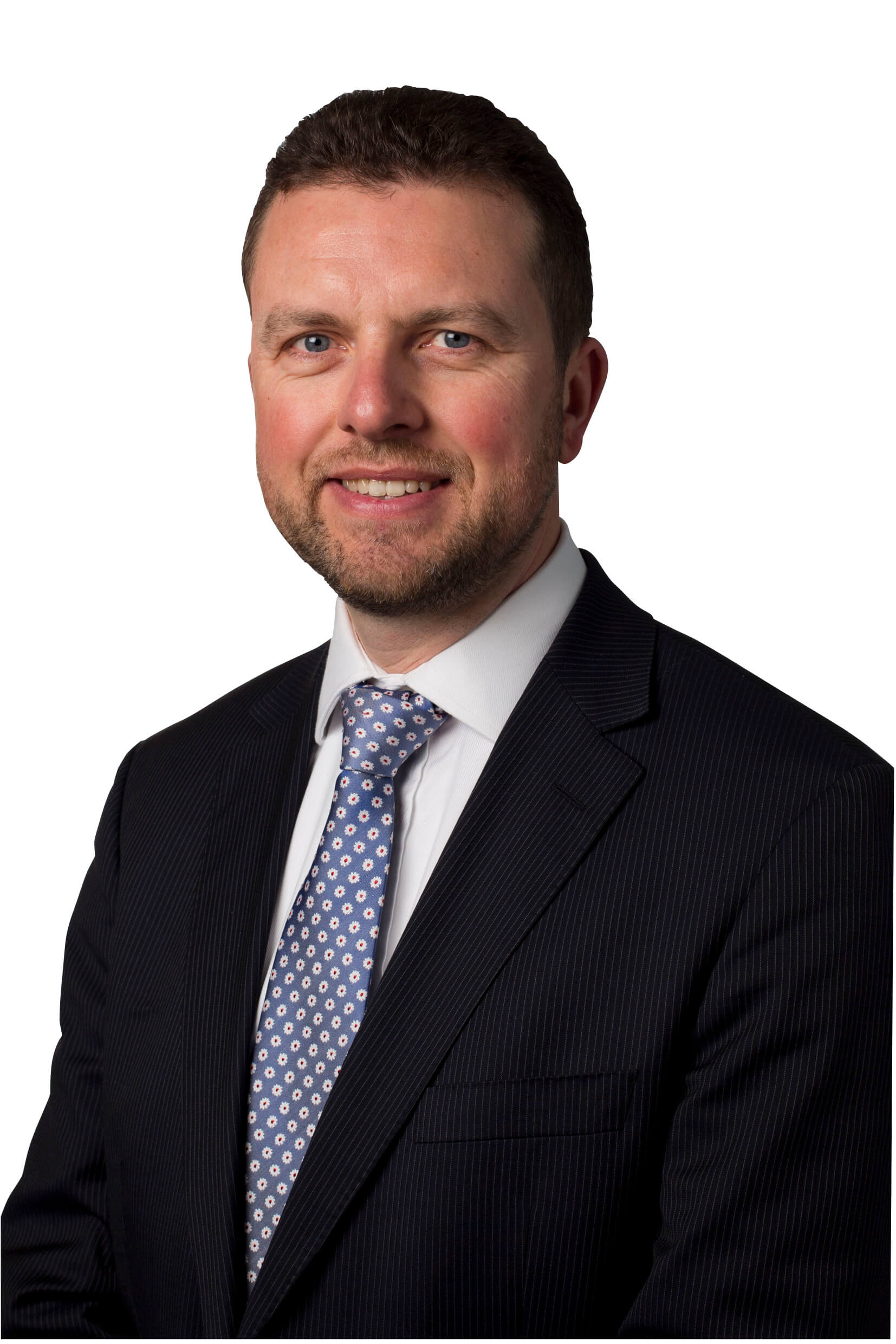 David is Mazars' Global Head of Audit and leads Mazars' Large & Listed strategic market in the UK. He has over 25 years of audit experience, particularly of large and complex international groups, and is a key Mazars spokesperson on issues affecting audit competition, audit quality, joint audit and long-term sustainability.
He is a vice-chair of the Audit & Assurance Policy Group of Accountancy Europe and is also Mazars' representative with EcoDa, the European voice of Board directors. David has played a critical role in the launch and development of two major Mazars initiatives: the Centre for Audit Committee and Investor Dialogue and Mazars' Business.For Good®. He continues to actively support these ground-breaking initiatives. David is also a Board member of the Academy for Business in Society (ABIS).
There were no results found.