There were no results found.
There were no results found.
Darin Turner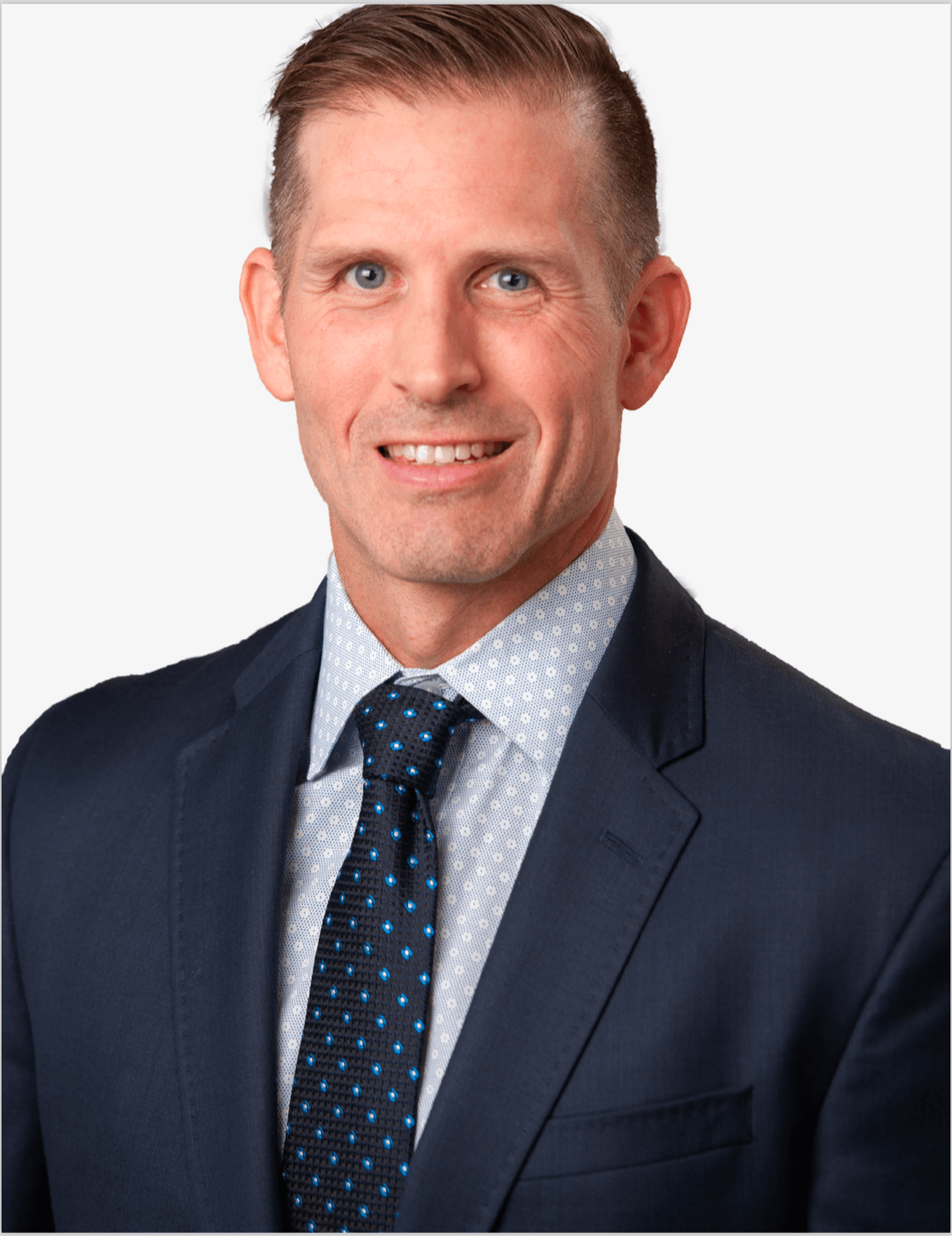 Darin Turner is Co-Chief Investment Officer for Invesco's Listed Real Assets team. His current duties include fundamental and securities research on real asset securities.
Darin began his investment career in 2003 and joined Invesco Real Estate in 2005. Darin was an Acquisitions Analyst and later served as the Associate Portfolio Manager for Invesco Real Estate's US Value Added Strategies focusing primarily on structured investments. Prior to joining Invesco, Darin was a financial analyst in the corporate finance group of ORIX Capital Markets where he was responsible for the daily evaluation of a fixed-income portfolio, including CMBS, CDO's, and credit linked notes. Additionally, he was responsible for the execution of a high yield repurchase facility and a leveraged loan swap agreement, as well as, implementing certain portfolio fixed income hedging strategies.
Darin earned a Bachelor of Business Administration degree in Finance from Baylor University, a Master of Science degree in Real Estate from the University of Texas at Arlington, and a Master of Business Administration degree specializing in Investments from Southern Methodist University.