Danielle McKenna, CFA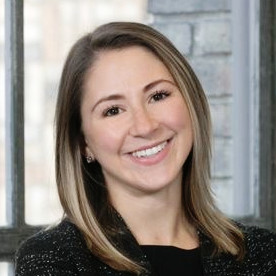 Danielle McKenna is an Analyst at Apis Capital Advisors, a long/short equity hedge fund. Danielle is a generalist focusing on small- and mid-capitalization stocks in domestic and international markets. Prior to Apis, Danielle was a Research Associate at Axiom Investors, a long-only investment manager based in Greenwich, CT, where she also focused on small- and mid-cap stocks. Danielle graduated from Bucknell University with a BA in Economics and became a CFA Charterholder in August 2017.
There were no results found.