There were no results found.
There were no results found.
Daniel Stipano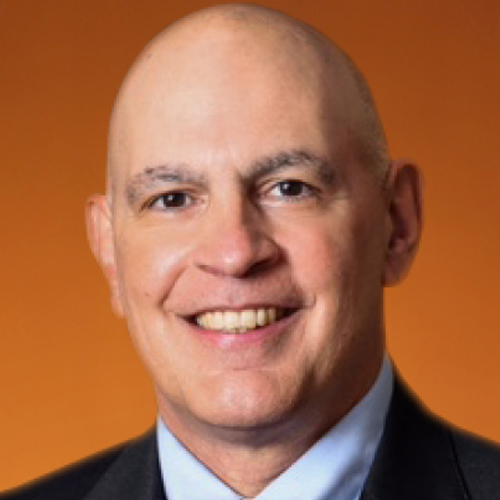 Mr. Stipano is a partner in Davis Polk's Financial Institutions & Regulation Group, based in the Washington DC office. His practice includes representing clients in state, federal and foreign banking enforcement actions, and providing assistance in establishing, maintaining and monitoring Bank Secrecy Act and anti-money laundering compliance programs.
Mr. Stipano's extensive bank regulatory and enforcement experience includes more than 30 years at the Office of the Comptroller of the Currency (OCC). As Deputy Chief Counsel from 2000 to 2016, he oversaw the OCC's major enforcement actions up until the time of his departure. He also played a key role in significant BSA/AML rulemakings and policy issuances following the enactment of the USA PATRIOT Act. From 1995 to 2000, Mr. Stipano served as Director of the OCC's Enforcement & Compliance Division.