Daniel P. Simon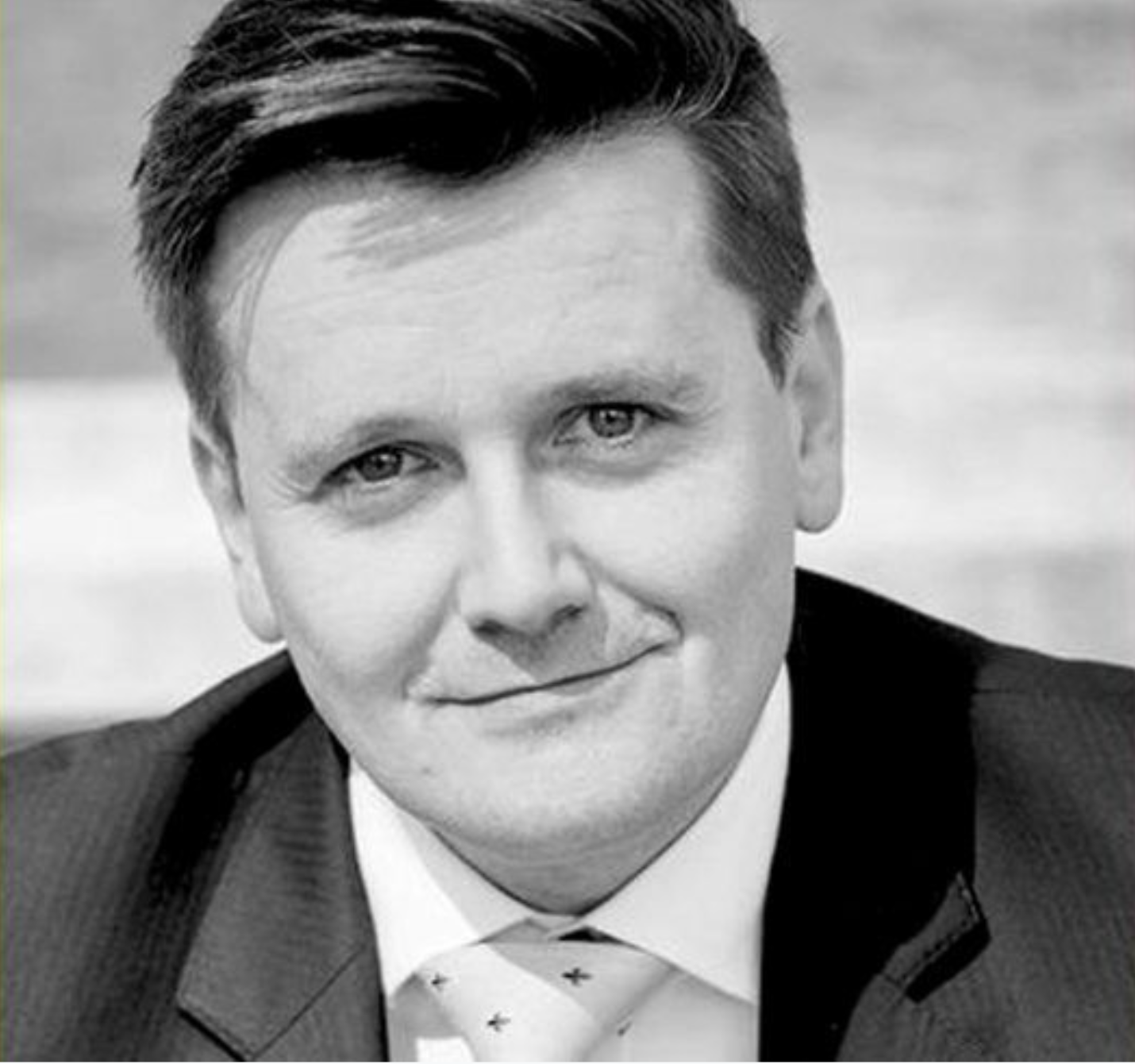 Daniel P. Simon is a writer, entrepreneur, and financial communications expert. He has been part of the "Fintech Revolution," or financial technology revolution, since its inception, advising on some of the biggest brands in the space including Morgan Stanley, Bloomberg, and Goldman Sachs. His focus on finance and its future led him to become CEO and cofounder of Vested, an integrated communications firm where he and his team partner with top financial and fintech companies.
Simon's natural curiosity about all things related to finance and his unique viewpoint as an insider in the financial industry have perfectly positioned him to be an authority on the beginnings of the Fintech Revolution. He's been watching the industry since its inception and has chronicled its major events, from the day when Apple launched its App Store, to the Winkelvoss twins becoming key players in the world of Bitcoin, and beyond. He is a regular columnist for Forbes, Market Media, and CoinTelegraph; and has appeared on Cheddar, FinTech TV, Asset TV, and BrightTALK's "Focus on Fintech" series. He is the founder of the online digital publication Finsiders and the podcast Money & Broad, as well as the co-founder of the Museum of American Finance's Communications Executives Advisory Panel.
There were no results found.