There were no results found.
There were no results found.
Dan Madden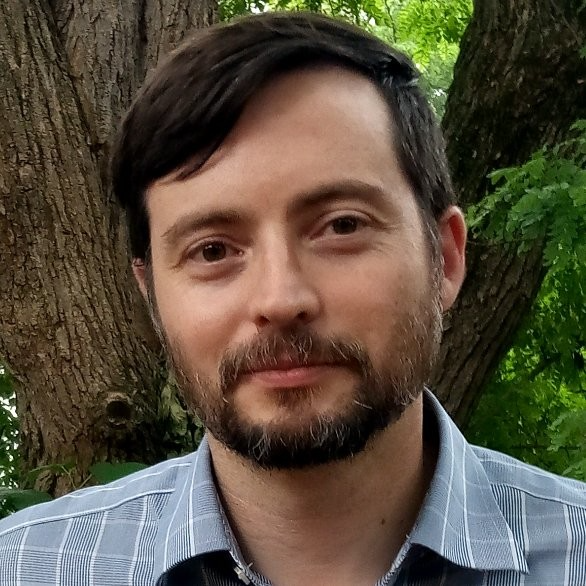 Dan Madden is Mid – Atlantic Regional Director at the National Security Innovation Network, the Department of Defense's national security technology accelerator, as well as a visiting scholar at Columbia University Entrepreneurship, and an adjunct associate professor at Columbia University's School of International and Public Affairs.
Previously Dan served as a senior policy analyst at the RAND Corporation, conducting capability development and campaign assessment studies for the Department of Defense, help ing to inform the Department's modernization and planning efforts. 15 of these peer – reviewed reports have been publicly released, on topics ranging from special operations, to acquisition reform, and strategy.
Dan's professional life began as an artillery officer in the United States Marine Corps. Subsequently Dan worked as military legislative assistant to the Oversight and Investigations Chair on the House Armed Services Committee. Dan also served as special assistant to an Under Secretary of Defense, where he led analysis of military personnel reforms, including a proposal that led to the expansion of maternity leave from 6 to 12 weeks for nearly 130,000 women.