There were no results found.
There were no results found.
Dan Doney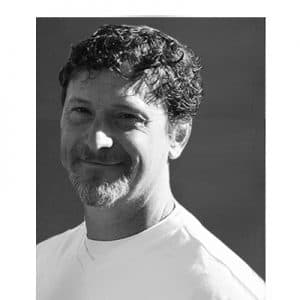 Dan Doney is the CEO of Securrency, Inc, a RegTech/FinTech company that democratizes access to the capital markets through the use of distributed ledger technologies and a Patent Pending compliance framework. Prior to founding Securrency, Dan served as the US intelligence community's first Chief Innovation Officer at the Defense Intelligence Agency. He developed an aggressive Innovation Strategy, the first of its kind in government, designed to enhance execution agility and efficiency agency-wide. Earlier in his career, Dan served as technical lead on the Novel Intelligence from Massive Data (NIMD) research program at the National Security Agency. He received the 2014 Federal Fierce 15 award for his work as a change agent in government and remains involved in government IT by consulting with the FBI Office of Private Sector to help protect private sector entities from Cyber, Criminal, Counter Intelligence and Terrorism threats. Dan graduated from the United States Naval Academy in 1992 with a Bachelor of Science in Control Systems Engineering and an additional major in Economics, and he received a Master of Science in Nuclear Engineering from MIT in 1994.