There were no results found.
There were no results found.
Dale Winner, CFA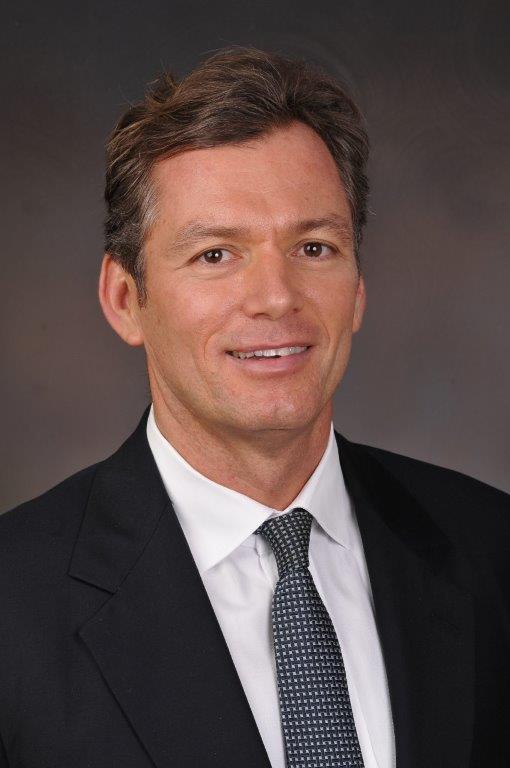 Dale Winner is Team Leader and Lead Portfolio Manager for the EverKey Global Equity team at Wells Fargo Asset Management (WFAM), managing over $3.5bn in concentrated global and international equities. EverKey's investment philosophy is based on identifying high conviction and idiosyncratic mispriced value opportunities globally using a combination of micro fundamental stock picking and macro risk research. He joined WFAM in 2012 from EverKey Global Partners where he served as a founding partner since 2007. In this role, he was involved in both research (senior analyst/Europe) and portfolio management. Prior to joining EverKey, Dale served as senior vice president, portfolio manager, and research analyst with Templeton Global Advisors Limited. In addition, he served as the coordinator for the Global Financials team and had direct research responsibility for global diversified financials. At various times during his career at Templeton, Dale had research responsibilities for the global sectors of aerospace and defense, life insurance, engineering, and country/regional research coverage of Spain, Portugal, Eastern Europe, and Russia. Earlier in his career, he served as a trust officer at JP Morgan (Bahamas). Prior to this, he was a credit analyst at Mitsui Trust, London. He has been in the investment industry since 1987. Dale earned a bachelor's degree in law from Reading University. He has earned the right to use the CFA designation.