There were no results found.
There were no results found.
Cristina Pieretti, CFA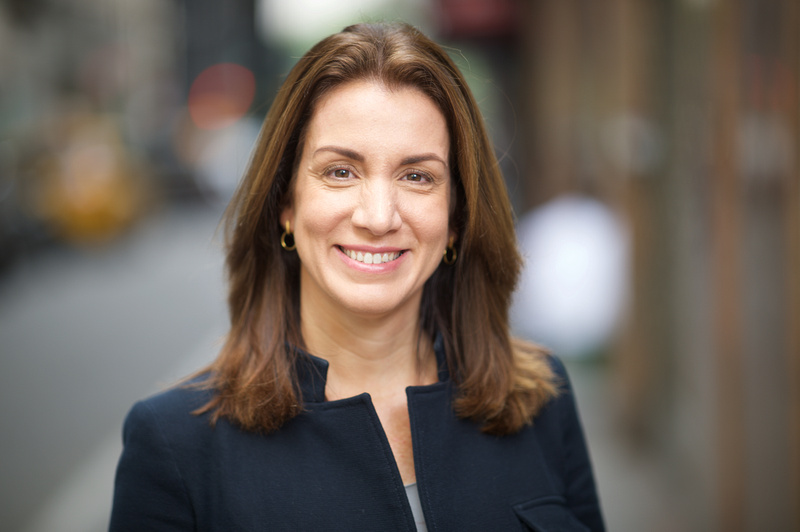 Cristina Pieretti manages Moody's Analytics Content Solutions, being responsible for the product development, marketing, technology and commercialization efforts of Moody's research and analytics through multiple global digital platforms including moodys.com. She started her career in banking more than 20 years ago, having worked in Latin America and Spain. For the last 13 years, she has held several positions across Moody's Analytics including product management roles in the structured finance and credit risk management areas. She was a founding member of Moody's Analytics Innovation unit, where she focused on the development of products leveraging machine learning to bring efficiencies to the loan underwriting process. Most recently she led the suc cessful integration and turnaround of Reis, a commercial real estate data and analytics company, which was Moody's first acquisition of a publicly listed company. She is also a founding member and senior sponsor of Conectamos, Moody's business resource gro up for Hispanics and LatinX.