There were no results found.
There were no results found.
Christopher Brown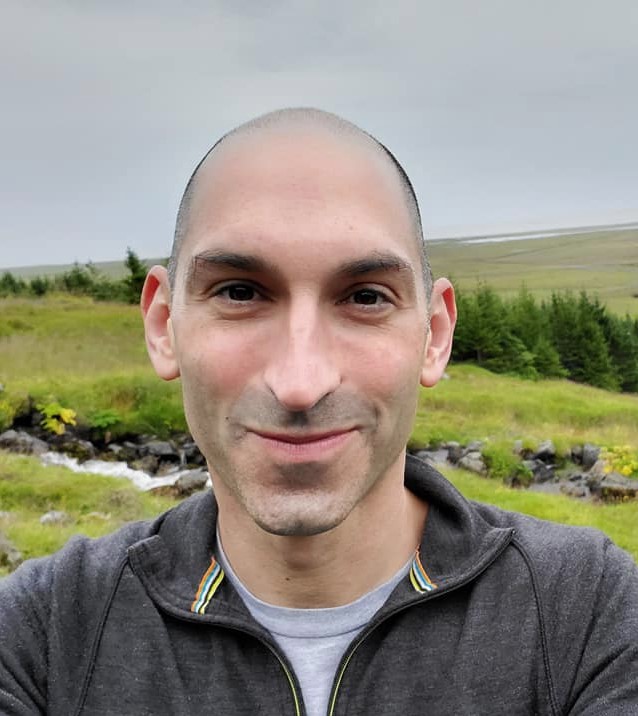 Christopher Brown is the founder of Aristides Capital. He received an M.D. from the University of Kentucky in 2001, and a B.A. in biological sciences from the College of the University of Chicago in 1996. His experience in financial markets dates to age 11, when he purchased his first stock, and more formally to 1999, when during medical school, he became interested in the academic finance literature and co-founded RIA/CTA MarketBeacon, Inc. After a career as an academic Internal Medicine physician in the United States Air Force, Chris developed a short-term quantamental trading strategy in 2007 which he began trading for others as part of Aristides Fund LP, a long-short equity hedge fund, in 2008. Aristides has subsequently added several other fundamental and quantitative strategies, has grown to a staff of five people with 130 investors and $151 million in hedge fund assets under management, and has become a Registered Investment Advisor with the U.S. Securities and Exchange Commission. Aristides Fund LP ranks in the top decile of all long-short equity hedge funds for total risk-adjusted performance, as measured by Sortino ratio, since its inception in 2008.