There were no results found.
There were no results found.
Byron Cantrall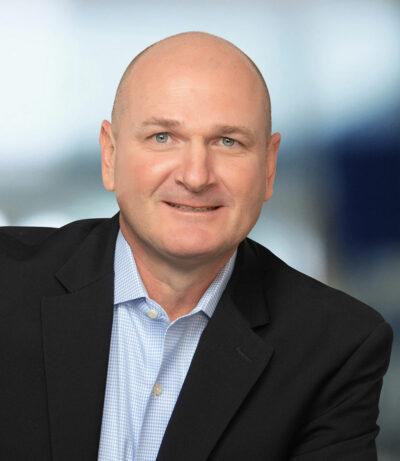 Byron Cantrall serves as President and Chief Executive Officer for LS Networks. In this role Byron is responsible for strategy; budgeting and long range planning; and new growth initiatives at LS Networks.  He and his team work closely to define the course of the company and in defining customer and employee experience.  He is also responsible for various Board initiatives, including developing programs that keep shareholders informed on the success of the business and the changes in the industry. 
Prior to joining LS Networks, Byron was General Manager/Regional Vice President of Comcast Business in the Northeast, where he oversaw the regional strategy and organizational planning functions. He led the Texas market, where he transitioned the region from an underperforming team to one of the top organizations in all of Comcast Business.  Additionally, he led the development and implementation of strategic business transformations within the organization.
Byron has been an industry advocate for over 30 years, spending much of his time in leadership roles including sales, operations and customer care.  He has been involved in numerous cross-industry initiatives including advancing comprehensive development of training for college graduates entering the workplace, developing functional integration of third party systems, and advancing investment reform in underserved communities. 
Byron earned a degree in Business from the Colangelo College of Business at Grand Canyon University, and a certification from Harvard Business School.  He lives in the Portland/Vancouver area with his wife and participates in many local community programs.