Bryce Klempner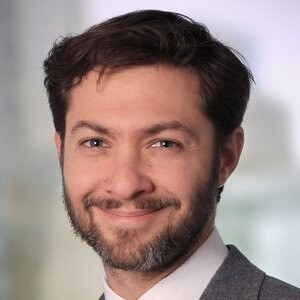 Bryce Klempner is a Partner in McKinsey's Private Equity and Principal Investors Practice.
He serves both asset owners (pensions, sovereign wealth funds, endowments, etc.) and alternative asset managers (PE firms, real estate firms, hedge funds, FoFs) on topics including firm-level strategy, organization, processes, and investments, leading McKinsey's service of institutional investors in the US.
Bryce leads McKinsey's research on private markets globally.
There were no results found.