Brittany Priester, CFA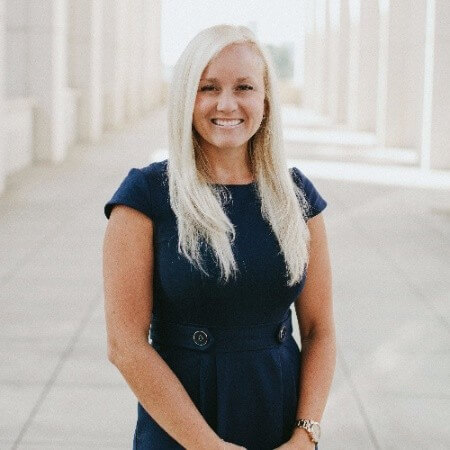 Brittany Priester, CFA serves at the chief investment officer at Belk Gambrell Enterprises. Prior, she worked at Maybry McShane, based in North Carolina, as Portfolio Manager and as Family Investment Associate at GenSpring Family Offices. She also served as both a senior international investment associate and international investment analyst for Cambridge Associates, based in Virginia.
 Priester graduated from UNC Kenan-Flagler Business School in 2008 with a Bachelors of Science in Business Administration, Finance and Spanish. She is a CFA charterholder and was issues FINRA in March 2012.
There were no results found.