There were no results found.
There were no results found.
Bridget Howell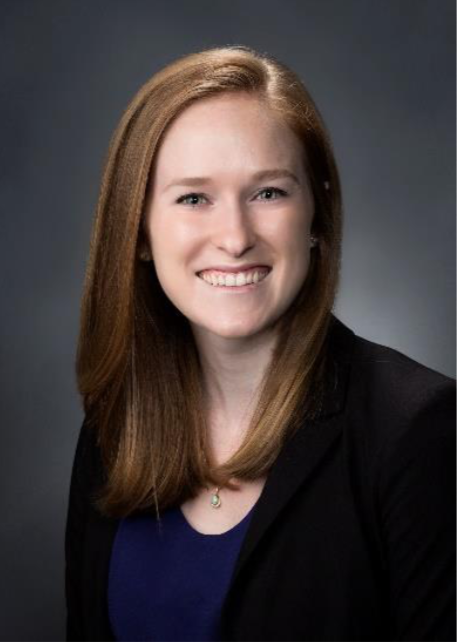 Bridget Howell is currently the M&A and Strategic Development Manager for the Rotary and Mission Systems (RMS) Business Area of Lockheed Martin Corporation and has been in this role since September 2020. She develops, manages, and executes the RMS M&A inorganic strategy, including evaluating acquisition opportunities, divestitures and other portfolio shaping activities. In addition to specific projects related to inorganic investing, Bridget also helps various business leaders with ad-hoc strategic analysis of business opportunities and other special projects within the business.
Prior to her current role, she was an analyst on the Corporate Development team at Lockheed Martin, in that role Bridget executed transactions and other special projects for the corporation through Mergers, Acquisitions, Divestitures, and Joint Ventures. Bridget was the lead analyst on various projects, notably the $225M sale of Lockheed Martin's Distributed Energy Services Business, the sale of Sikorsky Aircraft's Light Helicopter Business, and others. Prior to joining Lockheed Martin in June 2017, Bridget was an Equity Research Sales Analyst at Goldman Sachs. One of her primary responsibilities was executing the book building and pricing process of Initial Public Offerings (IPOs) by serving as the primary point of contact and liaison between Capital Markets and the firm's institutional clients. Some notable IPOs that Bridget worked on include Alibaba, Snap Inc. (Snapchat), and Square.
Bridget is currently a member of Lockheed Martin's F&BO Advanced Leadership Development Program. She holds a Bachelor of Science in Finance from the Virginia Tech University.
Bridget lives in Vienna, Virginia with her husband Troy and dog Clover.