Brice Wilson, CFA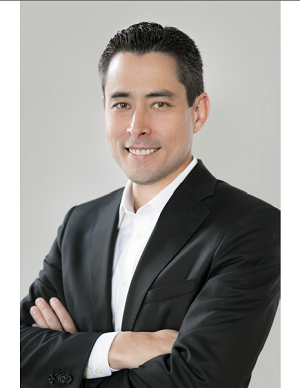 Brice Wilson serves as Chief Operating Officer and Global Head of Asset Management of XBTO Group, one of the world's largest and most diversified participants in the cryptocurrency markets. The firm is involved in systematic trading, market making, OTC trading, asset management, mining, blockchain development, and strategic venture investing. XBTO is primarily located in New York, Paris, and Bermuda.
Mr. Wilson is also a Founding Board Member of the Association for Digital Asset Markets (ADAM), which was created to foster fair and orderly digital asset markets where participants can transact with confidence. ADAM works with leading financial firms, entrepreneurs, and regulators to develop industry best practices that facilitate safe, secure and efficient digital assets markets.
Prior to joining XBTO, Brice spent six years in business and investing capacities at Magnitude Capital, LLC, a $4 billion fund of hedge funds based in New York City, where he served as both the Head of Operational Due Diligence and the Head of the Managed Account Platform. Prior to that, Mr. Wilson was a Director at AlixPartners where he led investigations of complex financial frauds and other litigation matters. Brice spent the first ten years of his career at Deloitte, serving the firm's top financial services clients in audit and other capacities, with a focus on broker-dealers, banks, internal control, and a variety of technical accounting and regulatory matters.
Brice holds a BS in Computer Engineering and Computer Science, and a MS in Accounting, both from the University of Southern California. He is a Certified Public Accountant, a Certified Fraud Examiner, and a CFA Charterholder.
There were no results found.