There were no results found.
There were no results found.
Brian Foerster, CFA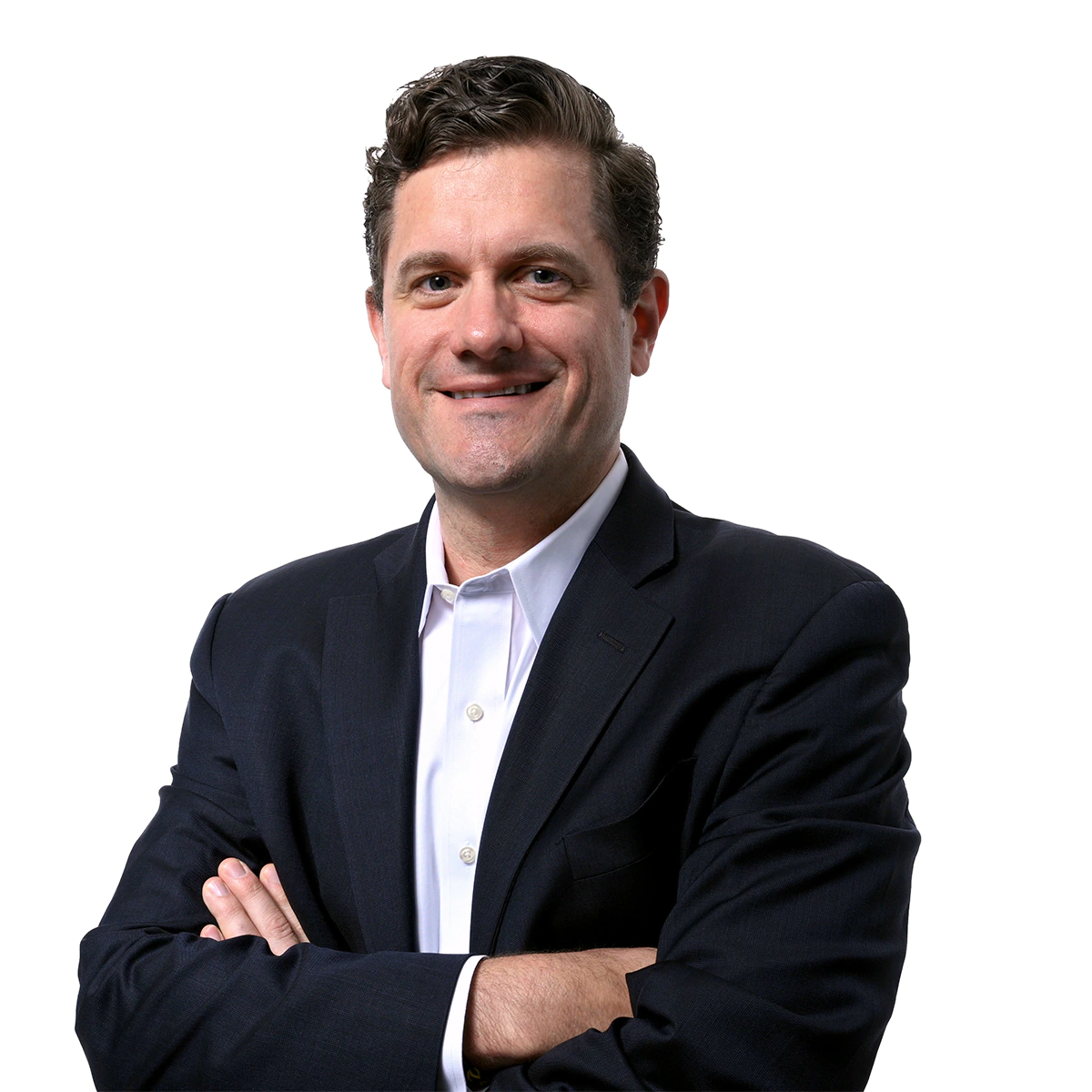 Brian Foerster drives investment and market insights for the firm's growth and international equity capabilities, and articulates timely information regarding portfolio positioning and market outlook for internal and external audiences, including financial advisors, high-net-worth individuals, consultants and institutions. Mr. Foerster also participates in equity product development and actively monitors industry activity to ensure Lord Abbett is offering competitive solutions to meet the needs of our clients and prospects.
Mr. Foerster began his career at Lord Abbett in 2012. Prior to joining Lord Abbett, he served as Capital Market Strategist for Invesco, Ltd., where he worked closely with financial institutions to identify customized investment solutions. He also worked as an Investment Analyst with ING Investment Management. He has been in the financial services industry since 1995.
Mr. Foerster earned a BA in economics and English from Boston College and is the holder of the Chartered Financial Analyst® (CFA) designation.