There were no results found.
There were no results found.
Brian DeLucia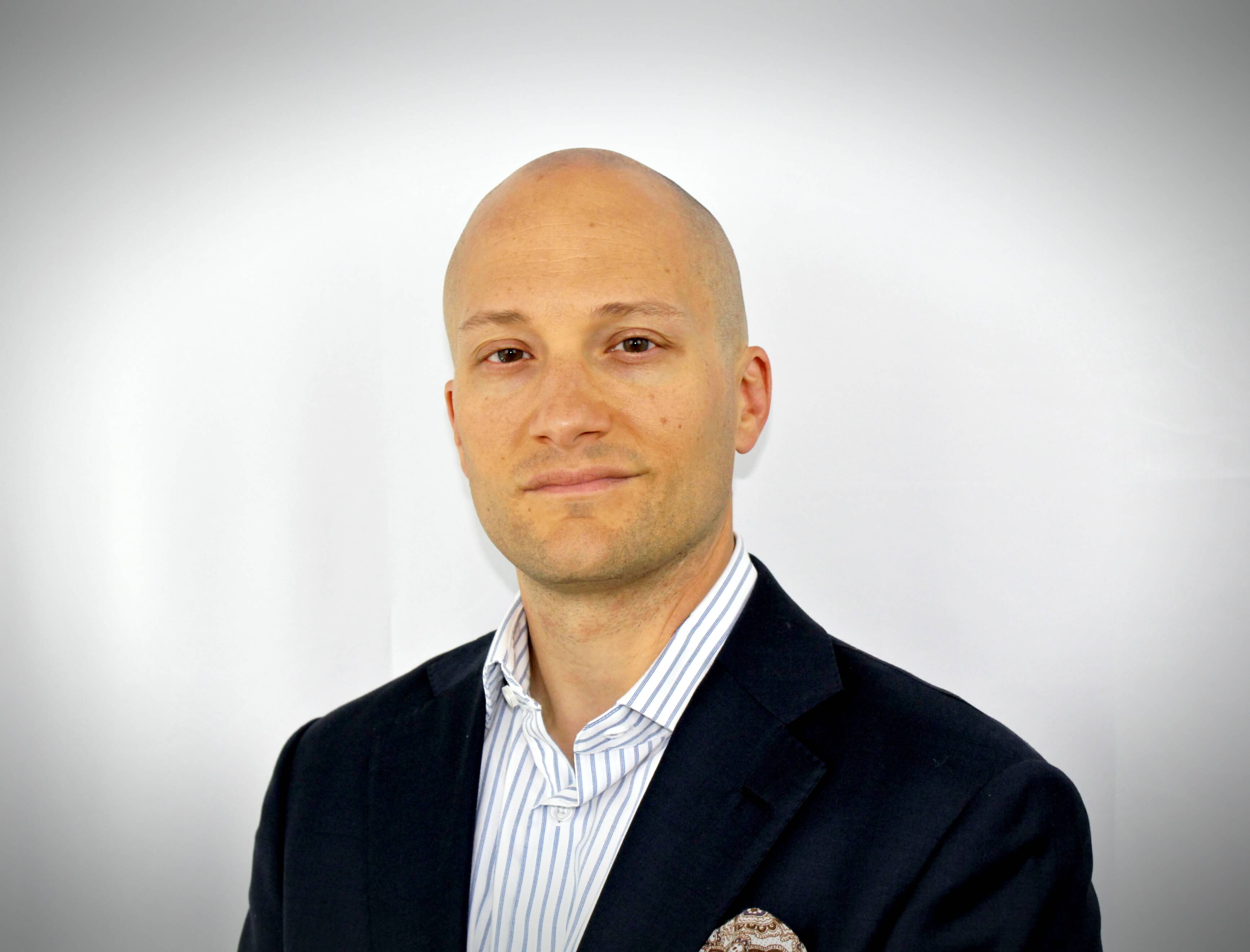 Brian DeLucia is a Managing Partner of Arrivato LLC, a Single-Family Office built from its origins through land and building development within the real estate industry.
Brian spends most of his time reviewing prospective masterplan and multi-family development opportunities, fiber, cell towers, renewable power generation opportunities, traditional operating companies, and bespoke special situations.
Brian also works closely leveraging his organization's unique experience to address challenges and elevate businesses within traditional economic driving industries that create better places to live and work; creating more jobs; improving overall economics and addressing widespread societal challenges.
He also serves on the board of multiple companies and within the family office community to provide an alternative voice of leadership.