Brian DeLucia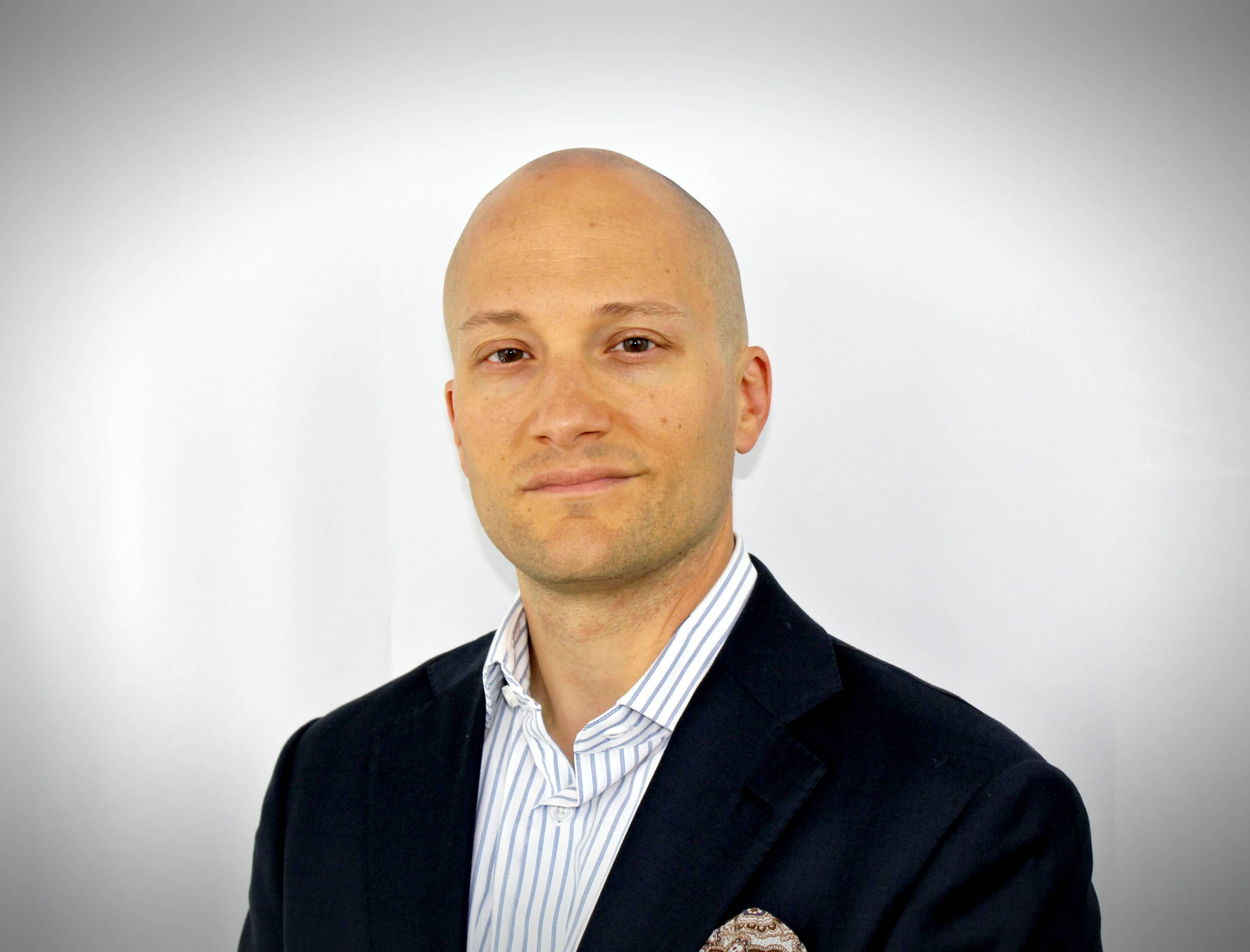 Brian DeLucia is a Managing Partner of Arrivato LLC, a Single Family Office created out of a partnership in land and building development within the real estate industry.  Brian spends most of his time reviewing prospective multi-family acquisitions, multi-family development, student housing, land development, retail pad sites, global cell tower portfolios, alternative investments, and special situations.   Brian also works closely on leveraging his organization's experience to resolve challenges or elevate businesses within traditional economic driving industries that create better places to live and work; create more jobs; and improve overall economics.   He also serves on the board of multiple companies and within the family office community to provide an alternative voice of leadership.
Along with a non-U.S. family, Mr. DeLucia also creates relationships with opportunities at the transactional and corporate level within real estate, oil & gas, infrastructure, defense, alternative energy, agriculture, blockchain technology, and entertainment production and also participates through manager selection where he evaluates seasoned fund managers who have access to high barrier of entry information involving early-stage technology, bio-tech, pharma, alternative energy operations, infrastructure, and small-to-mid cap companies where our value can create meaningful growth and geographical expansion.
Mr. DeLucia believes in his commitment to people and relationships; becoming well-known for his ability to cultivate relationships among diverse circles of people and his reality-based approach to business, making himself available to other like-minded families and professionals within the ultra-high net worth private family environment, supporting the broad family office community, and bringing together valuable relationships and resources that lead to real-world productivity.
There were no results found.