Brett Hickey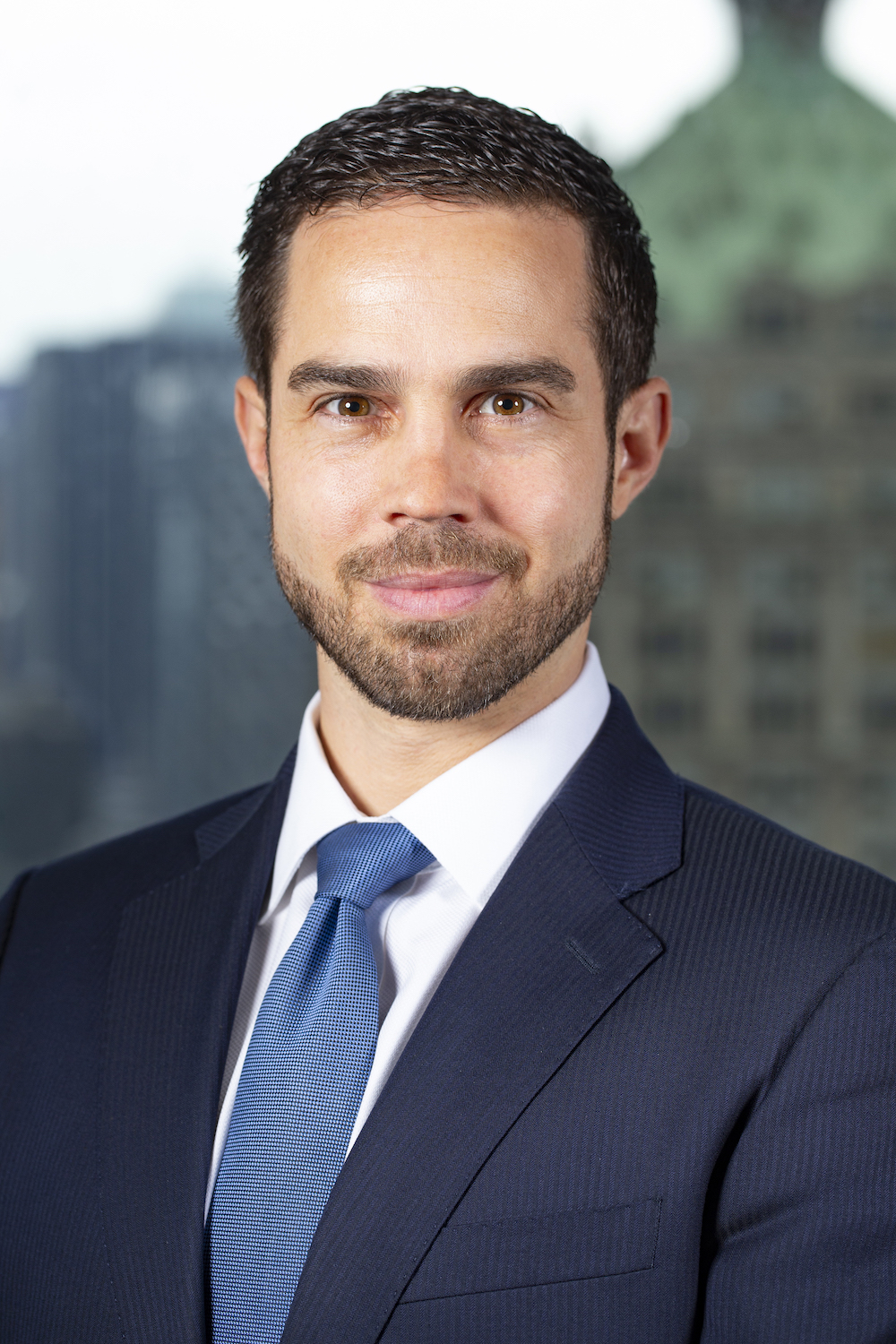 Brett Hickey is the Founder & CEO of Star Mountain Capital, LLC, a nearly $1.5 billion AUM specialized U.S. lower middle-market investment firm. Star Mountain employs a data-driven approach to provide value-added debt and equity capital to established small & medium-sized companies leveraging its large market expertise, scale-driven resources, and longstanding relationships.
With over 40 team members and 35 senior advisors / operating partners, Star Mountain brings large market resources and expertise to help business owners maximize value. Star Mountain's team include former senior executives from GSO / Blackstone, Goldman Sachs, Merrill Lynch, Credit Suisse, and Citigroup. Star Mountain is focused exclusively on the U.S. lower middle-market by investing debt and equity directly into established operating companies, making strategic investments into fund managers and purchasing secondary direct and fund positions.
Star Mountain's in-house technology team has built proprietary systems to support its data-driven approach to maximize value for investors and business owners alike. Star Mountain is a trademarked brand, including "Investing in the Growth Engine of America ®" and Star Mountain's distinctive "Collaborative Ecosystem ®" includes hosting and participating in 100+ events per year. Star Mountain's Charitable Foundation supports career development form women, veterans, and athletes as well as health & wellness initiatives including cancer research.
Prior to becoming a principal investor starting in the early 2000s, Mr. Hickey was an Investment Banker at Salomon Smith Barney / Citigroup Global Markets in New York City where he covered global Asset Managers and Financial Institutions. In that role, he analyzed asset managers and asset classes, ultimately working on over $20 billion in completed strategic acquisitions and capital raises.
Mr. Hickey's board memberships include member and former Chairman of Networks for the NYC Chapter of the Young Presidents' Organization (YPO), Global Board of Harvard Alumni Entrepreneurs, and Global Board of Help for Children (HFC).
Mr. Hickey received a Bachelor of Commerce with Distinction from McGill University (Finance Major and Accounting Concentration) and is an alumnus of Harvard Business School's Owner/President Management executive leadership program. He is a frequent guest lecturer on industry panels and at academic institutions. Mr. Hickey is also a former Canadian national gold medalist and North American medalist in speed skating.
Mr. Hickey is married with two children and lives in New York.

There were no results found.