Bob Wieczorek, CFA, XP3RT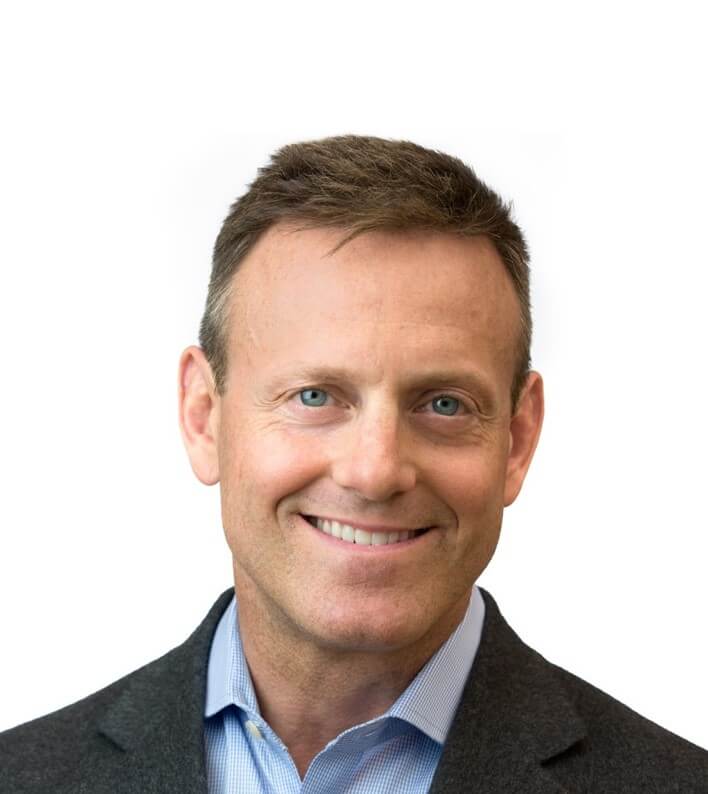 Bob is Founder and Chief XP3RT of the Training and Consulting Consortium (TCC) and the XP3RT® Network.  Bob designs and delivers enterprise education solutions in both capital markets and asset management sectors as a lead instructor. Bob launched TCC when he identified the need to flip the status quo, empowering the subject matter experts (SME's) while providing a cutting-edge learning experience for the client. He launched the XP3RT Network which uses artificial intelligence to match the enterprise education and professional development needs of large banks and asset managers with experts on the XP3RT Network.
Bob began his career at Chase (now part of J.P. Morgan) where he went through both their analyst and associate training programs (he was also credit trained in this process). Bob also gained credit and lending experience at WestLB, Credit Research and Trading and managed and monetized distressed assets at Credit Lyonnais (now Credit Agricole).  Bob also ran Credit Lyonnais' investment banking business in North America.  In 2003, Bob launched a hedge fund using proprietary derivative trading strategies drawing from his deep value credit experience. His teaching career started at 7city/Fitch Learning where he held several positions of increasing including Managing Director, Head of Americas and Global Head of Asset Management and Capital Markets.  He is a member of the CFA Institute and CFA Society New York.
Bob lives with his wife and two children where he is actively involved with Boy Scouts and CYO Sports.
There were no results found.