There were no results found.
There were no results found.
Bob O'Shea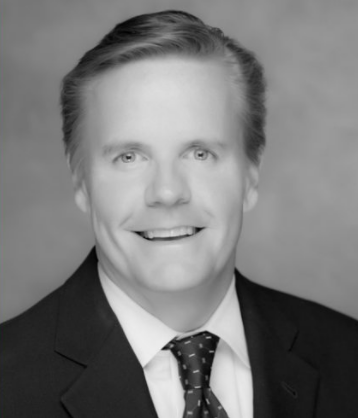 O'Shea is co-founder and chairman of Silver Point Capital, a private investment firm, founded in 2002 and focused on credit and special situation investing throughout credit cycles. O'Shea was co-CEO at the firm from 2002 until 2011 at which time he became chairman. Today, Silver Point manages more than $15 billion of assets under management across hedge fund, private equity, and direct lending strategies. Headquartered in Greenwich, Connecticut, the firm has approximately 180 employees, including more than 60 investment professionals.
Prior to founding Silver Point, O'Shea worked at Goldman Sachs for 10 years. He joined Goldman in 1990 to found and build the firm's global bank loan business. During his tenure at Goldman Sachs, in addition to building the global bank loan business, he also became the global head of the high yield business unit, leading the firm's high-yield bond and bank loan underwriting, trading, sales, capital markets and research, and the collateralized debt obligation (CDO) business. O'Shea was a member of Goldman's risk committee, which was responsible for managing the firm's global risk exposure. He was also on the board of Goldman Sachs international bank and senior traders committee. He was elected general partner in 1994. Prior to working at Goldman Sachs, he worked at Bear Stearns in the high yield department and Security Pacific Bank in the Merchant Banking Group. O'Shea graduated from Fordham University with a B.S. in finance.