Bob Dannhauser, CFA, FRM, CAIA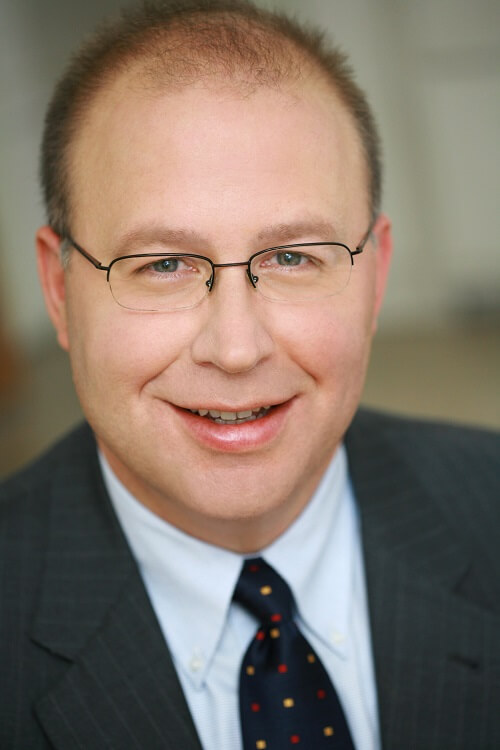 Bob Dannhauser, CFA®, FRM, CAIA®, is head of global private wealth management with the CFA Institute. Before joining the CFA Institute staff, he worked with a wide variety of institutional and high net worth investors as a client portfolio manager, marketer, and salesperson. He earned a BA in political science from The George Washington University, an MBA from Cornell University, and an MPH in health policy from the University of Medicine and Dentistry of New Jersey.
There were no results found.