There were no results found.
There were no results found.
Bill Poutsiaka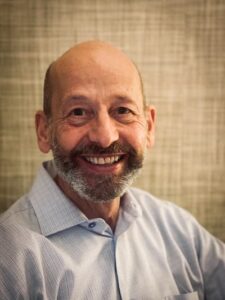 Bill Poutsiaka is a senior financial services executive with considerable experience and accomplishments, including successful strategic and operational transformation, as CEO, Chief Investment Officer and board member for global insurance and asset management businesses. He is currently consulting, doing board work, research on application of emerging data science methods, advising/coaching fintech organizations (finals judge) and startups (including a 2020 winner of Hartford InsurTech Innovation Challenge), publishing and speaking at conferences and universities.
Bill has served as an active director on the boards of public, mutual, private and non-profit organizations. These organizations have included global, domestic, large, small, multiline and highly specialized insurance and investment entities. His executive roles have included Chief Investment Officer & SVP of AIG Property Casualty following the financial crisis; CEO of quantitative firm PanAgora Asset Management, and CEO Arkwright Mutual Insurance Co. which he merged to form FM Global. He began his career in the investment department of the Liberty Mutual Insurance Co. Bill received a B.A. from Muhlenberg College and an M.B.A. from Boston College's Carroll School of Management where he was later the first recipient, and commencement speaker, of the Distinguished Achievement Award for managerial excellence and community service.