Ben Woolsey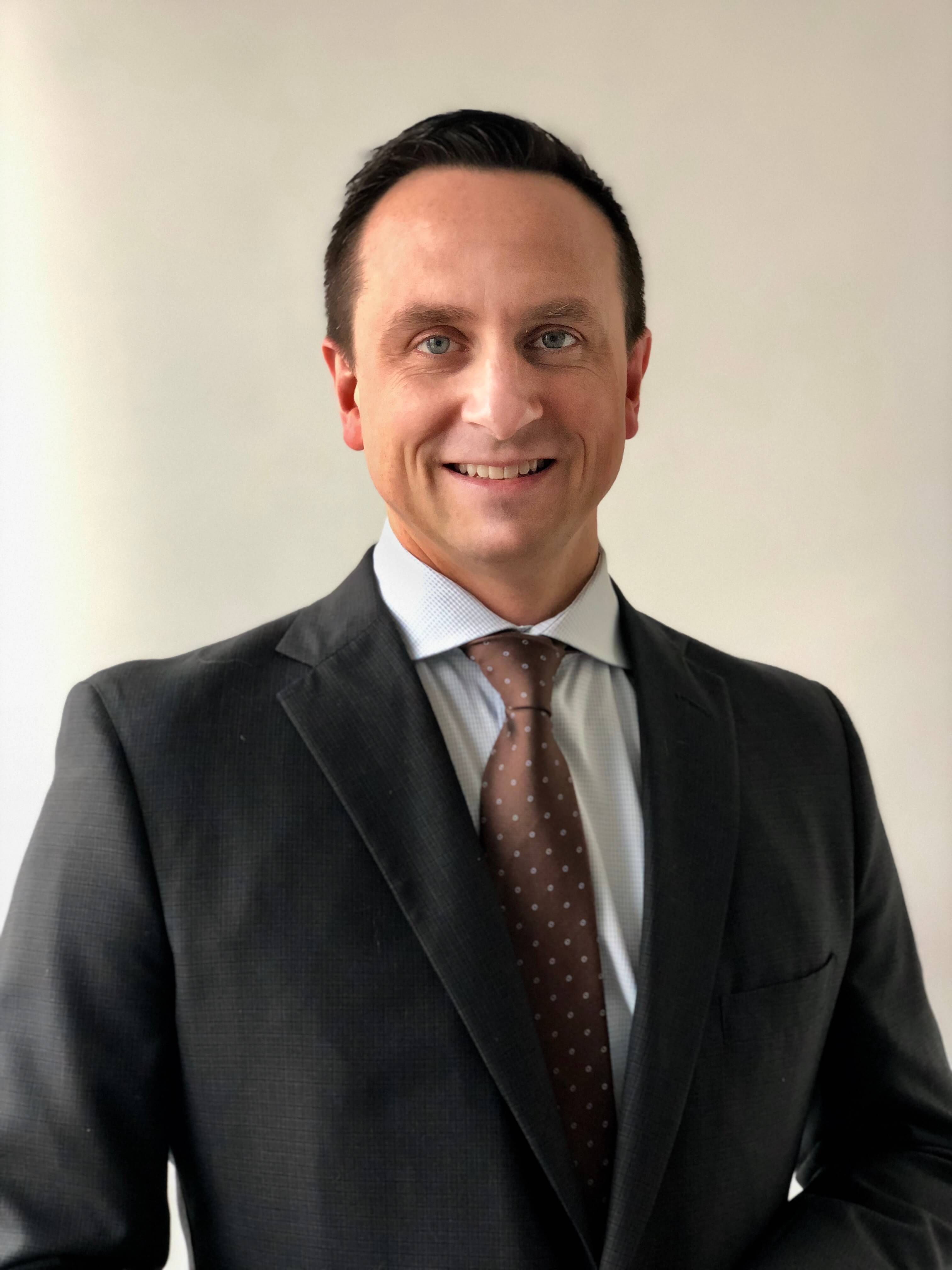 Mr. Woolsey is a Manager in FireEye Strategic Security Programs, working in the role of CISO Support. In his role, he is a senior strategic advisor to the CISO of New York City and a member of the Executive Team for New York City Cyber Command (NYC3). Ben focuses on developing, building and maintaining NYC3's core capabilities while utilizing FireEye regional consulting teams to provide security focused Professional Strategic consulting services to City of New York.
PROFESSIONAL EXPERIENCE
Mr. Woolsey is an information security and threat intelligence professional with over 10 years of progressive experience in information security and the collection, analysis and dissemination of cyber threat intelligence. Prior to joining Mandiant, Ben held the position of Senior Solutions Architect at Virtru Corp where he was responsible for providing education on technology services to potential clients while promoting growth of the company.
Prior to his role at Virtru, Mr. Woolsey worked for iSIGHT Partners, and then through acquisition FireEye as a Senior Solutions Architect. Prior to that, Ben served in a wide range of roles at iSIGHT including Senior Threat Intelligence Analyst, Global Research and Collections Manager, and Acting Director of Research.
Mr. Woolsey is a graduate of the Johns Hopkins University School of Advanced International Studies where he received his Masters of Fine Arts in China Studies and International Economic Policy, and Colorado College where he received a Bachelor's of Arts in Asian Studies.
Prior to working at iSIGHT Partners, Mr. Woolsey was at Booz Allen Hamilton. In his role there, Ben worked with clients in the Intelligence Community, DOD, and DHS. He was responsible for the development of crisis scenarios that addressed issues that included geopolitical concerns in the Pacific Theater, domestic security concerns, and others.
EDUCATION
» Masters of Fine Arts, China Studies and International Economic Policy, Johns Hopkins University, 2007
» Bachelors of Art, Asian Studies, Colorado College, 2000
There were no results found.