Ben Johnson, CFA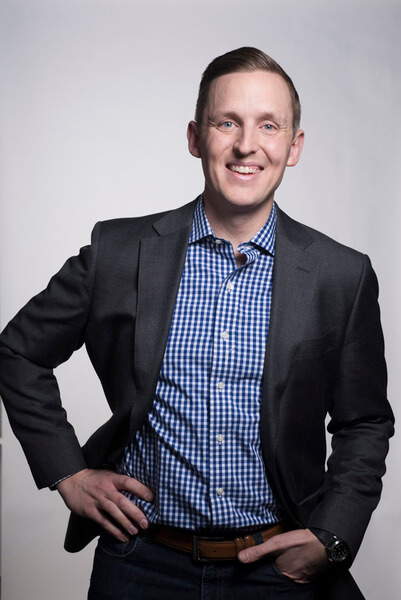 Ben Johnson, CFA, is director of global ETF and passive strategies research. Before assuming his current role, he was director of ETF research for Europe and Asia. He also previously served as a senior equity analyst, covering the agriculture and chemicals industries. Before joining Morningstar in 2006, he worked as a financial advisor for Morgan Stanley.
Johnson holds a bachelor's degree in economics from the University of Wisconsin. He also holds the Chartered Financial Analyst® designation. In 2015, Fund Directions and Fund Action named Johnson among the 2015 Rising Stars of Mutual Funds.
There were no results found.