Aref Jessani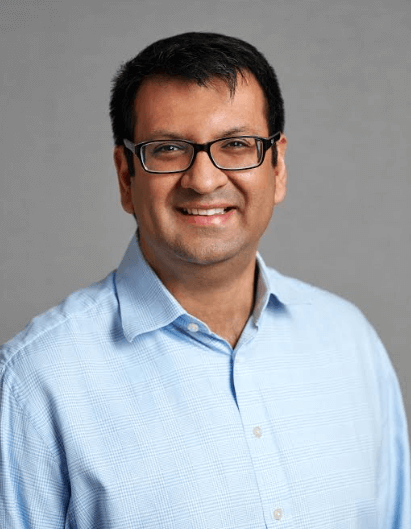 Aref Jessani is a Senior Vice President of Research and Due Diligence at iCapital Network where he is responsible for performing single manager analysis on alternative investment funds, and developing multi-hedge fund solutions for clients.  Prior to joining iCapital in 2016, Aref was a Director and member of the Investment Committee at Lanx Management for seven years.  At Lanx, Aref was responsible for identifying and conducting diligence on emerging and niche hedge fund managers and on thematic/co-investment opportunities.  Previously, Aref worked as a research analyst for Savage Capital, a start-up hedge fund focused on global thematic investments. 
Aref began his career in 2001 at Ivy Asset Management, a subsidiary company of BNY Mellon Corp., initially in the London office before transferring to New York to manage the global long short equity research team.  He holds a B.Sc. in Economics, from the London School of Economics and Political Science, and an MBA from Columbia Business School.
There were no results found.